Tree Pruning Service for Seattle Home and Business Property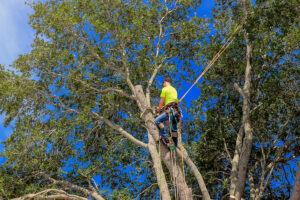 Tree pruning is one of the components of landscape maintenance that keeps your trees healthy, maintains structural integrity, and keeps them aesthetically beautiful.
We are a family-owned and operated business providing practical tree pruning, tree thinning, and tree maintenance services for Seattle, WA, home and business properties.
Our well-trained arborists are knowledgeable in all facets of tree pruning to control tree size and height by removing water sprouts, vines, and suckers that steal vital nutrients.  They also remove dead and dying branches to ensure positive tree growth and development.
We have a long history in the area with tree pruning service that helps provide:
An optimal lifespan for your trees
Clean air and reduced cooling costs
Enhanced curb appeal
Increased property values
Growth preservation
Increased light and airflow to your property
Call us for tree pruning by tree care specialists.  We provide free written estimates.
What are the Benefits of Tree Thinning?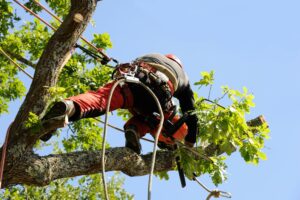 A tree thinning definition refers to thinning as a delicate process that removes small-diameter branches, usually one to three inches, to reduce the density of live branches in a tree.
An arborist removes the small diameter branches that are growing parallel and close to nearby branches competing for the same space within the canopy.  Our arborists use proper tree thinning techniques for homes and business properties in Seattle to help promote positive tree growth and development.
Trees located in open, exposed, and windy areas are exceptional candidates for tree thinning. 
These are a few benefits of tree thinning for Seattle tree owners:
Healthier trees
Stronger main branches
Allows light penetration to keep interior limbs & branches alive
Reduces tree stress
Minimizes risk of foliage diseases & pest infestations
Provides a pleasing appearance of trees in your landscape
Call our experts to schedule a thinning project on your property.  One call does it all!
Tree Maintenance for Stronger, Healthier & Safer Trees in Seattle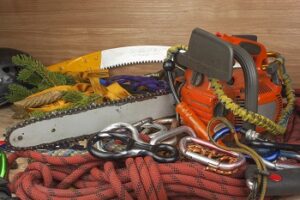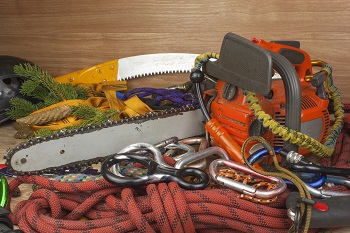 We encourage our customers to schedule regular preventative tree maintenance in Seattle to help avoid damage, pest infestations, and diseases.
Low hanging dead branches over sidewalks and driveways are a safety hazard and need to be removed to avoid accidents.  During our tree maintenance evaluation, we also address limbs that may interfere with power lines, street lamps, and traffic control devices.
We have a long history since 1977 providing tree maintenance and arborist expertise to keep residential and commercial landscapes safe, healthy, and beautiful.
These are reasons to choose us for tree maintenance services:
Knowledgeable and experienced arborists
Regular maintenance minimizes liability from falling branches
Ability to diagnose conditions that may jeopardize tree health
Arborists follow advanced tree health practices
Well-recognized as a tree service provider
Always free written estimates
Call P and D Logging and Tree Service for the ongoing care of your trees.  We are the best in the Pacific Northwest!  425-569-0900