Tree Pruning Service for Sammamish Home and Business Property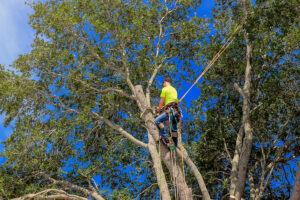 Tree pruning is a routine tree maintenance procedure to maintain the structural integrity and aesthetics of landscape trees.
Healthy trees increase the value and add beauty to home and business properties.
Our well-trained and equipped arborists can help Sammamish, WA, home and business owners maintain their investment with tree pruning services that provide:
Curb appeal enhancement
Tree health
Growth preservation
Proper tree structure
Minimized risk to people and property
Increased property value
We offer tree pruning and tree thinning services to aesthetically shape trees by removing deadwood and skillfully eliminating defects without restricting tree growth.  Professional tree pruning performed correctly can significantly increase the life span of your trees.
Call today for tree pruning services by a skilled, trained, and knowledgeable arborist to shape young trees and protect your mature trees.
What are the Benefits of Tree Thinning?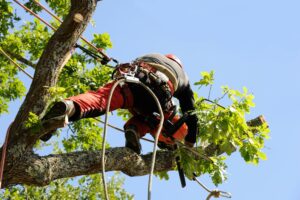 Tree thinning in Sammamish allows sunlight to penetrate the interior foliage and help keep interior branches alive.
We have well-trained arborists skilled in the delicate process of tree thinning to reduce the density of live branches within the tree.  Our arborist specifies the size range of parts to be removed, the location in the canopy, and the percentage of live foliage for removal.
Trees in open and exposed areas of Sammamish are exceptional choices for tree thinning because the roots grow unimpeded.
These are a few benefits of tree thinning:
Increases strength of main branches
Reduces incidence of foliage diseases by increasing airflow
Increases storm damage resistance
Provides a pleasing appearance to the landscape
Call today for a free written estimate.  One call does it all!
Tree Maintenance for Stronger, Healthier & Safer Trees in Sammamish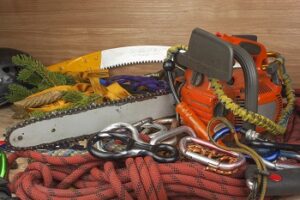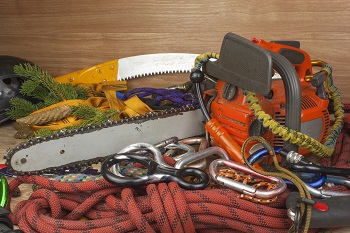 We are a family-owned and operated company providing tree maintenance for home and business properties in Sammamish to ensure strong structural growth and health.
Tree maintenance services help prevent future problems of disease, storm damage, insect infestation, and safety hazards.  Preventative tree maintenance keeps trees healthy and your property safe from dangerous obstructions.  Trees need pruning to avoid interference with power lines and other utilities, sidewalks, and driveways.
These are a few reasons to call us for tree maintenance services:
Well-trained arborists with in-depth knowledge & experience
State-of-the-art equipment
Always free written estimates
We follow advanced tree health practices
Our maintenance services maximize the benefits of trees
Call P and D Logging and Tree Service to help keep your trees healthy, improve the appearance of your landscape, reduce safety hazards, and increase property values.  We are passionate about tree health maintenance.  425-569-0900