Tree Pruning Service for Ronald Home and Business Property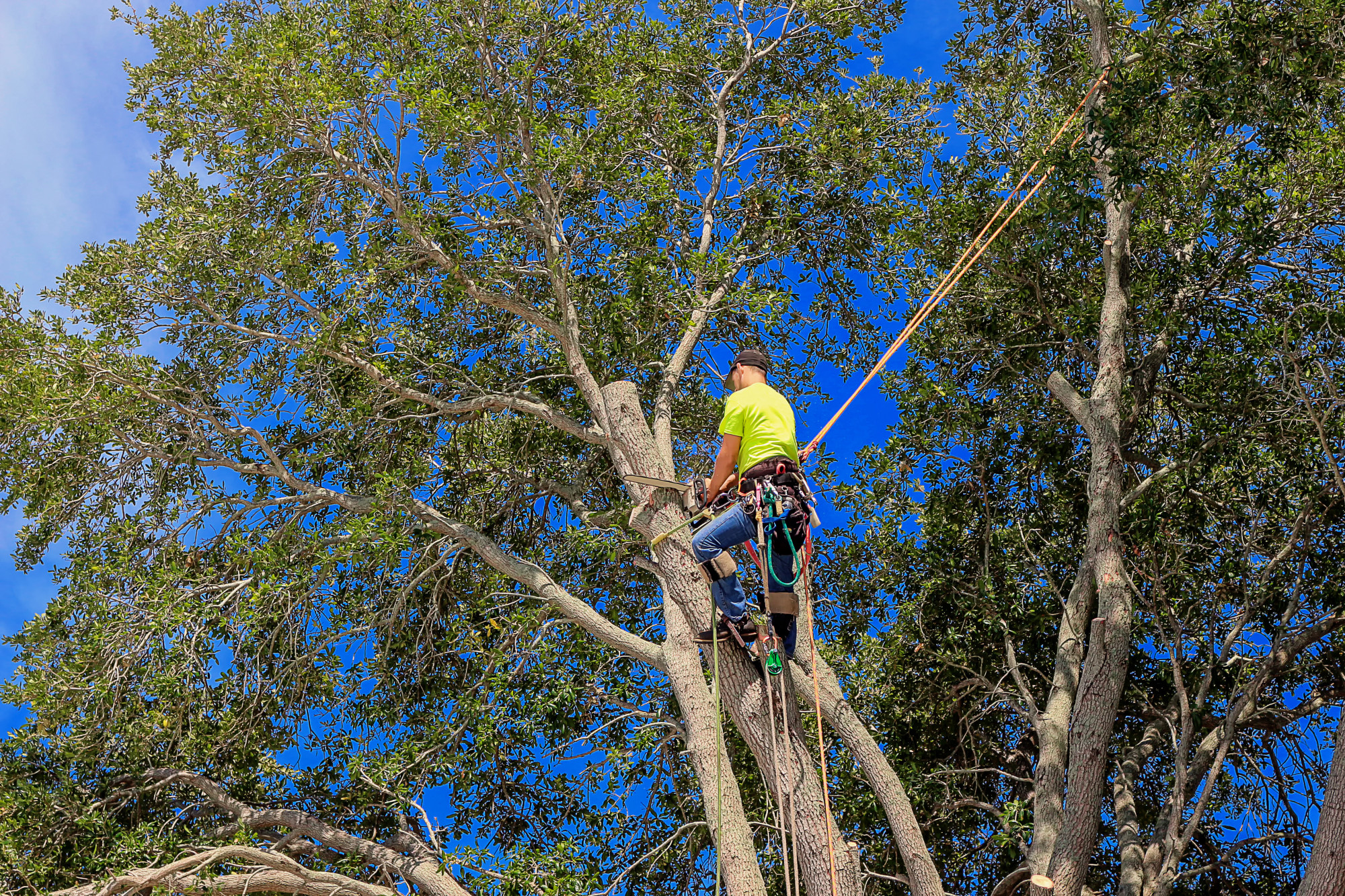 Do you have a tree on your property at risk of falling or causing damage to commercial or residential buildings? Why not call P and D Logging and Tree Service? Sometimes complete removal is not necessary where the problem can be solved with tree pruning. Our team uses specialized tree pruning tools and techniques for attending to all types of trees.
We are a reliable company to call for tree pruning in Ronald, WA, if you have vegetation on your property, that is:
Infested with insects or bugs
Showing signs of disease or decay
Exceeding your property boundaries
At risk of falling over or dropping branches
Interfering with electrical cables
Please visit our website to see what past clients had to say about tree pruning and other services we offer.
What are the Benefits of Tree Thinning?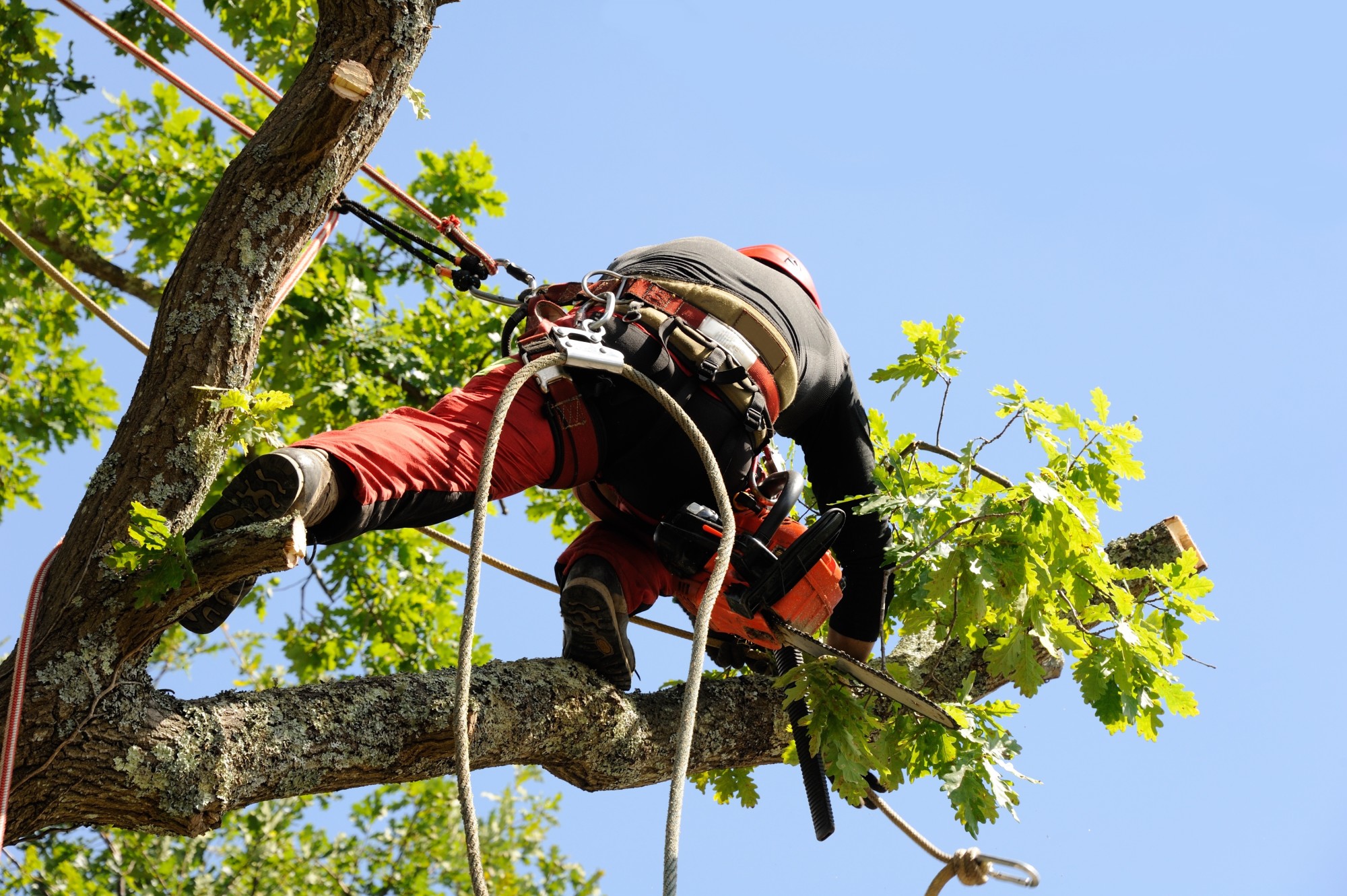 Are you unsure if you require tree thinning specialists for vegetation on your property? We offer tree thinning services for property owners in Ronald. Tree thinning and maintenance is an essential part of preserving the life of vegetation and encouraging strong growth.
Some of the benefits to tree thinning services in Ronald include:
Improving the aesthetic of your landscape
Altering the direction of plant growth
Removing the risk of falling branches
Cultivating healthy growth
For more information about why you should consider tree thinning services to improve the value of your landscape, don't hesitate to speak with one of our trusted representatives at (425) 230-5071. We look forward to assisting you!
Tree Maintenance for Stronger, Healthier & Safer Trees in Ronald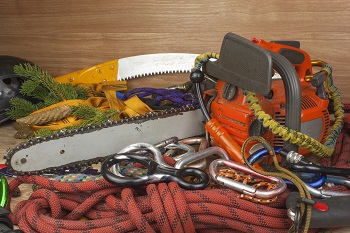 We offer complete tree maintenance services, including access and view clearing, brush trimming, tree pruning, and hazardous vegetation removal. We are a recommended tree maintenance service provider in Ronald because of our skilled team offering 'one call does it all' solutions!
Our clients know we are experienced in tree maintenance in all conditions and provide honest advisory about the best course of action to maintain healthy growth of vegetation.
These are some of the attractive features of our tree care specialist services:
Free written estimates and competitive prices on all jobs
Friendly and professional staff
Use of low-impact equipment and techniques
Attention to detail and effective execution
What type of tree maintenance work do you require for your property? We are confident we have everything you need to keep your trees growing healthy and strong. (425) 230-5071