Tree Pruning Service for Kittitas Home and Business Property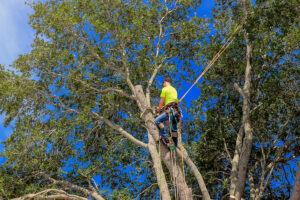 Want to hire a team of experienced technicians for a tree pruning job on your Kittitas, WA property? Contact P'n'D Logging and Tree Service. Our aim as a company that offers tree pruning services is to build lifelong friendly relations with our clients. Word-of-mouth publicity is how we have established a good reputation over the years regarding pruning service in the Kittitas area.
Our tree pruning specialists come with years of experience in the field and a commitment to serving the best interests of their clients. Bringing in our tree pruning experts to work on your property is a decision you will be proud of after witnessing our work.
Hire us for a tree pruning job if you want to:
Minimize the risk of pests on your trees
Eliminate tree stress
Get rid of asymmetrical branches
What are the Benefits of Tree Thinning?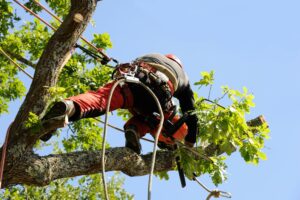 Choosing the right professionals for a tree thinning job on your Kittitas property is of great importance. The technicians we send to local properties for tree thinning work go equipped with state-of-the-art tools.
If you want to get optimal returns on the money you are spending on a tree thinning job on your Kittitas property, get in touch with us immediately! Rest assured that we will leave your property with sturdy, strong, and safe trees after carrying out an effective tree thinning job.
A tree thinning job helps in:
Sunlight penetration
Air movement
Reducing overcrowding of trees
Tree Maintenance for Stronger, Healthier & Safer Trees in Kittitas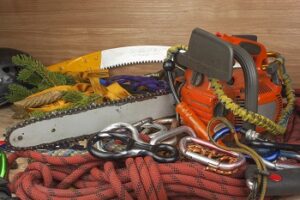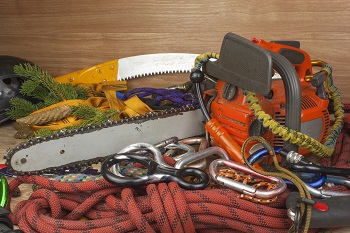 Our tree maintenance services aim to improve the lifespan and the health of the trees. Healthy trees, in turn, enhance the quality of the air in the surroundings. That is why investing in tree maintenance services can never be a waste of your time and money.
The technicians employed at our company for carrying out tree maintenance jobs on Kittitas properties are highly skilled and take pride in doing seamless work. To learn more about our tree maintenance services, such as the costs of cutting branches, etc., pick up your phone and talk to our friendly experts.
Tree maintenance services are beneficial for:            
Clearing up obstructions due to branches
Stimulating healthy tree growth
Reducing wind resistance
Stopping decay and diseases in trees
Place a call to P'n'D Logging and Tree Service at (425) 569-0900 for one of the most trusted sources of tree thinning and tree maintenance services in the Kittitas area!