Tree Pruning Service for Holmes Home and Business Property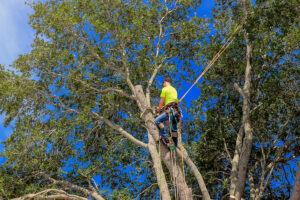 Are you looking for a professional arborist to help you with the tree pruning service in the Holmes, WA area? If so, your search ends here at our company as we are one of the top-rated companies offering high-quality tree pruning services at cost-effective prices.
P'n'D Logging and Tree Service is one of the reputable names when offering high-quality tree thinning or pruning services. After understanding the specific requirements of our customers, we ensure services that exceed your expectations. Look no further than our experts for:
Quality service
Timely service
Expected results
We are well-versed in using high-grade tools and techniques to perform the tree pruning service in Holmes. We perform tree maintenance and pruning service at competitive prices using cutting-edge technology. Get in touch with our experts if you need timely tree thinning service assistance.
What are the Benefits of Tree Thinning?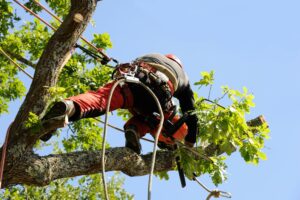 If you wonder about the numerous benefits of tree thinning on your Holmes property landscape, you have landed in the right place. It is a wise decision to invest in the tree thinning service, and we are always one step ahead in offering high-quality service to our customers.
Whether you plan a regular tree maintenance service or need help with pruning, we are at your service. Get in touch with us for tree pruning:
Tree cutting
Tree removal
Tree inspection
Our company has employed a professional team to help you with the timely tree thinning service on your Holmes property. With our years of experience and knowledge, we will handle timely tree maintenance and related service at your convenience. Reach out to our experts and learn more about our tree thinning service for your property.
Tree Maintenance for Stronger, Healthier & Safer Trees in Holmes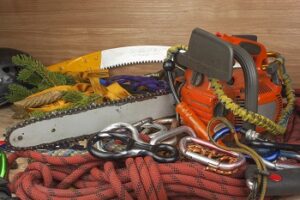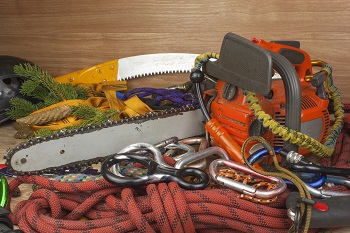 Every property owner maintains their trees, and investing in a timely and efficient tree maintenance service is a wise decision. You can rely upon us for our professional tree maintenance service on your Holmes property.
Get in touch with us and schedule a job for our experts if you want to learn more about our quality services. We have a team of professionals that are:
Experienced
Experts
Talented
If you require efficient tree maintenance service at cost-effective prices, you can rely upon us. Property owners trust us for top-notch quality tree pruning service at the best prices.
Contact P'n'D Logging and Tree Service for high-quality tree pruning service on your Holmes. You can reach out to us at (425) 569-0900.