Tree Pruning Service for Ellensburg Home and Business Property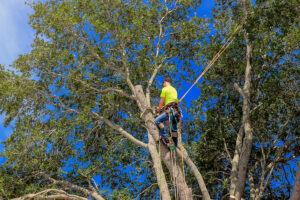 Do you want to hire an expert for tree pruning work on your Ellensburg, WA property? Reach out to the tree pruning specialists at P'n'D Logging and Tree Service. Our company has been providing the home and business owners in the region with tree pruning services since 1977.
Our well-trained arborists will exhibit immense precision and professionalism while carrying out the tree pruning job on your Ellensburg property. Search no further than us for a tree pruning service provider if you want to uplift the grandeur of your property with well-pruned trees.
With our top-notch tree pruning services, we wish to give you trees that:
Have great lifespan
Are safe for you
Improve air quality
Are attractive and classy
What are the Benefits of Tree Thinning?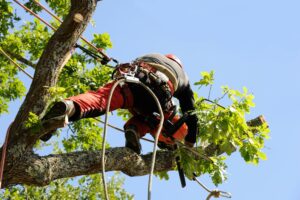 Tree thinning has multiple benefits other than the ones related to aesthetics. With tree thinning, you can stop the spread of diseases and decay on your tree. Tree thinning can also help improve the health and growth rate of trees.
Sometimes, tree thinning can be required on specific Ellensburg properties where overgrown branches hinder people working around. Whatever the exact reason why you feel the need for a tree thinning job in Ellensburg, hire none other than our experts to work on your property.
Choosing us to perform the tree thinning job on your property is wise. The technicians employed at our company are known for:
Showing attention to detail
Exhibiting unmatched diligence
Using modern tools
Tree Maintenance for Stronger, Healthier & Safer Trees in Ellensburg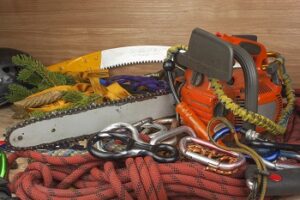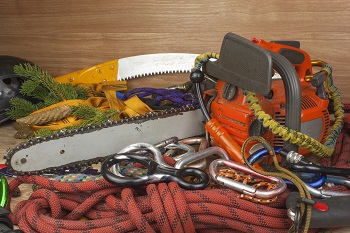 Tree maintenance might seem like an unskilled job, but remember that it is not. The technicians carrying out tree maintenance work on your property must be skilled and seasoned to ensure that the job is completed without damaging the surrounding property or any personal injury. Rest assured that your project is in safe and capable hands with our tree maintenance experts at your service.
Spending money on tree maintenance work on your Ellensburg property is never a waste of money. Majestically standing trees always enhance the landscape or outdoor living areas. Enhance the curb appeal of your property by hiring our tree maintenance specialists for the job.
Our experts have:             
Years of hands-on practical experience
In-depth knowledge of their field
Immense passion towards their job
Get in touch with P'n'D Logging and Tree Service for tree pruning and tree maintenance services in the Ellensburg area. Call us at (425) 569-0900.