Tree Pruning Service for Dryden Home and Business Property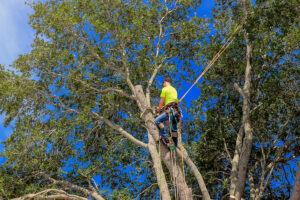 Timely and proper tree pruning is critical to preserving the beauty, health, longevity, value of the trees on your property. Therefore, you must call in the experts at P'n'D Logging and Tree Service for tree pruning in your Dryden, WA property at regular intervals.
Hiring just any local tree company for the job can cost you big. Tree pruning by untrained or careless hands can cause irreparable damage to the tree. More so, if improper tree pruning tools are deployed! Why risk it when a reputable tree care specialist is here to serve you?
We have been handling tree thinning, tree pruning, and other tree maintenance jobs in the region since 1977. Our tree pruning service in Dryden properties involves taking out all kinds of undesirable limbs, such as: 
Diseased/decaying branches
Overgrown, asymmetrical branches
Branches that make the tree too dense
Hazardous branches
Branches that create any obstruction
What are the Benefits of Tree Thinning?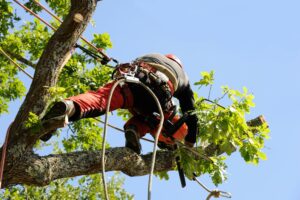 Our tree thinning services in Dryden go a long way in enhancing the community with magnificent and ideally located trees. We specialize in all types of thinning of trees. Whether you want tree thinning done to improve the structure and aesthetic appeal of the trees or need selection thinning of trees done to ensure proper spacing between trees in a densely wooded property, we are the experts to call.
There are several benefits to getting tree thinning done on your Dryden property. It:
Eliminates tree stress
Increases access to light, moisture, and nutrients for the tree
Boosts health growth of the trees
Minimizes the risk of pests and disease
Get in touch with us if you wish to schedule a tree thinning job on your lot.
Tree Maintenance for Stronger, Healthier & Safer Trees in Dryden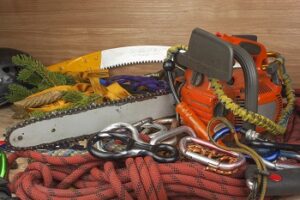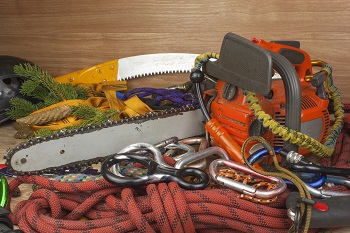 Investing in the right tree maintenance services is a decision that will bring you excellent returns in the form of strong, healthy, and safe trees on your property. So, make us the first and only call for all kinds of tree maintenance work on your Dryden property.
Our technicians come to you with:              
Exhaustive knowledge of arboriculture
Years of handling tree maintenance responsibility
State-of-the-art equipment for tree work
Great passion for nurturing trees
Honest commitment to delivering seamless service
Let the proven pros at P'n'D Logging and Tree Service handle all your tree pruning, tree thinning, and tree maintenance requirements in the Dryden area. Reach us at (425) 569-0900.