Tree Pruning Service for Cle Elum Home and Business Property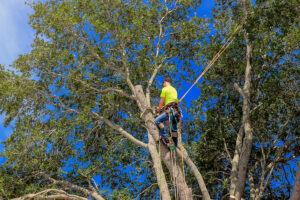 Is it time for tree pruning on your Cle Elum, WA property? Get in touch with P'n'D Logging and Tree Service. Our family-owned and operated tree service company has been around since 1977, working hard to establish itself as one of the leading providers of tree pruning services in the region.
Stop putting in any more time or effort looking up the tree maintenance specialists catering to the community. Let us take care of your tree thinning, or tree pruning needs in Cle Elum with full assurance that the job is in safe hands.
We send experienced technicians with the right tree pruning tools to ensure seamless service. The careful and skillful tree pruning by our experts helps: 
Stop disease and decay in the tree
Reduce wind resistance
Stimulate healthy growth
Clear up the obstructions from overgrown branches
What are the Benefits of Tree Thinning?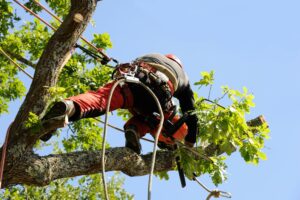 Our services are available for all types of tree thinning jobs in Cle Elum. Do you professional help with thinning the tree to improve sunlight penetration and air movement within it? Are you looking to hire proven pros for tree thinning to reduce the overcrowding on a densely wooded lot? 
There are several benefits from going in for tree thinning on any Cle Elum property. While tree pruning improves the aesthetic value and the health of the trees, forest thinning reduces tree stress and increases the value of trees.
If you want maximum benefit from tree thinning, hire us for the job. We get it done with:
Keen attention to detail
Well-trained, diligent technicians
The most advanced equipment
Tree Maintenance for Stronger, Healthier & Safer Trees in Cle Elum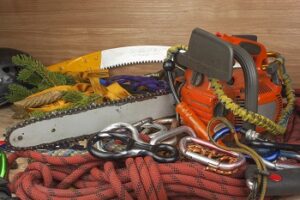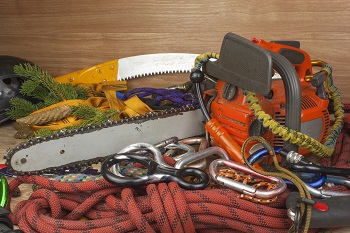 Majestically standing, healthy trees add significant value to the landscape and the property. You must invest in proper tree maintenance and care if you want the trees in your yard to be the attraction of the neighborhood.
We are to be the tree maintenance expert that Cle Elum residents have trusted for long to ensure that their trees:            
Are well-structured and elegant
Have optimal lifespan
Improve air quality in the surroundings
Are safe to have on the property
You, too, should bring your tree maintenance needs to us. We offer the services of a highly experienced tree care specialist. Entrusting us with your tree maintenance responsibility ensures strong, robust, and safe trees on your property.
Need tree thinning and other tree maintenance services in Cle Elum? Call P'n'D Logging and Tree Service at (425) 569-0900.