Tree Logging in Tukwila – Free Estimates on All Job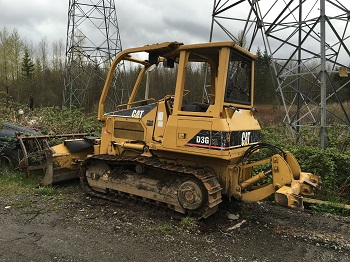 Since 1977 we have served residents throughout Western Washington with land clearing and tree logging services. Our vision for our family business has always been to treat our clients as if they are our only client. By providing land and tree logging services focused on specifically meeting our client's needs, we maintain a reputation of high customer satisfaction.
We are confident that you will find our services competitively priced if you require tree logging and the safe removal of unwanted trees in Tukwila. In addition to this, we also promote free detailed written estimates on all tree logging and landscaping, including:
Site excavation projects
Removal of invasive species
Leveling and soil work
Forest thinning
Clearing access roads
Erosion control
Tree Clearing for Tukwila Residential & Commercial Property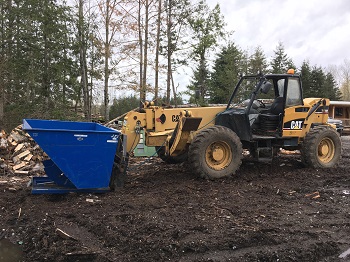 No matter how big or small the tree clearing area you need work on, we will be happy to assist you as soon as possible. No job is too big or small for us to take on, and we have all the equipment to handle challenging tree clearing tasks.
If you require tree clearing in a difficult-to-reach area, you can have peace of mind knowing our team are highly skilled and have extensive experience working in various conditions. Safety is at the forefront of our business mission, and we are insured for your protection.
The following are included features of the land and tree clearing services we provide for Tukwila residential and commercial properties:
Licensed, bonded, and insured
High technology equipment
Work with insurance companies on claims
Competitive rates
Skilled and Friendly workers
Would you like to learn more about our tree clearing process, we encourage you to read more about it on our website. Alternatively, you can speak with one of our dedicated team representatives directly at (425) 569-0900.
Tukwila Land Clearing – Renovations or New Construction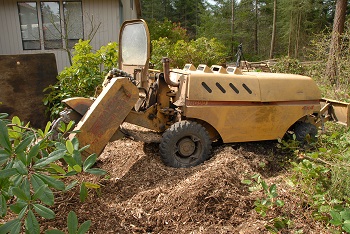 Heavy wind and snowstorms are often the cause of damage to residential buildings. To avoid costly damage to your property in the future, we advise outsourcing land clearing contractors for cutting, trimming, and tree removing as a preventative measure.
Residents in Tukwila often call us for evaluation and land clearing services to effectively prepare their land for building work to begin. These are some of the land clearing services you could require:
Soil preparation
Grading and leveling
Clearing access roads
Fire prevention
Land clearing contractors in your area that offer tree logging and other landscaping services at competitive prices are only one call away! (425) 569-0900