Tree Logging in Teanaway – Free Estimates on All Job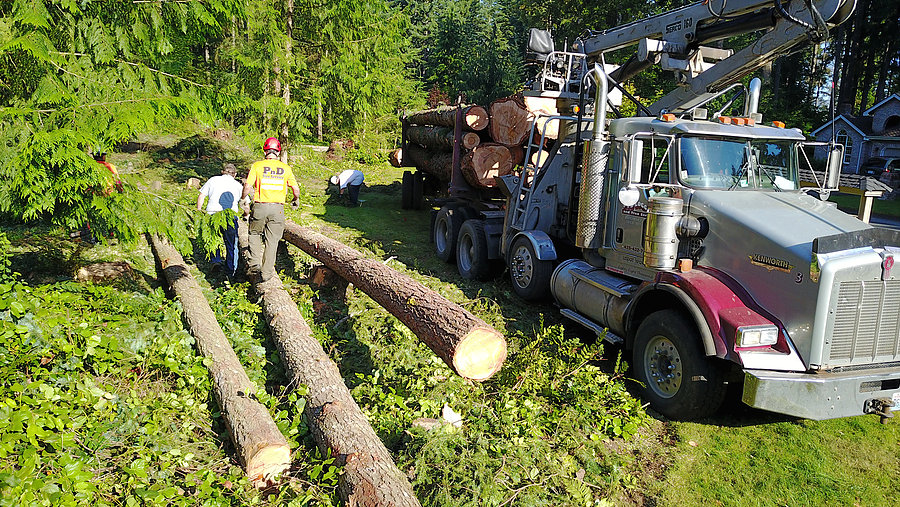 Are you looking for tree logging professionals ready to respond safely? Whether you require emergency tree logging services or advisory on preventative land clearing measures- we are a recommended choice!
Please call and speak to one of our trusted representatives about arranging a free written estimate for tree logging and landscaping services in Teanaway, WA. These are some of the services we are specialized in providing:
Excavation and site development
Ground foundation work and leveling
Fine and mass soil grading
Safe removal of harmful vegetation
Tree clearing maintenance
Stump grinding and root removal
We look forward to assisting you with tree logging and land work to improve your property's safety, functionality, and value!
Tree Clearing for Teanaway Residential & Commercial Property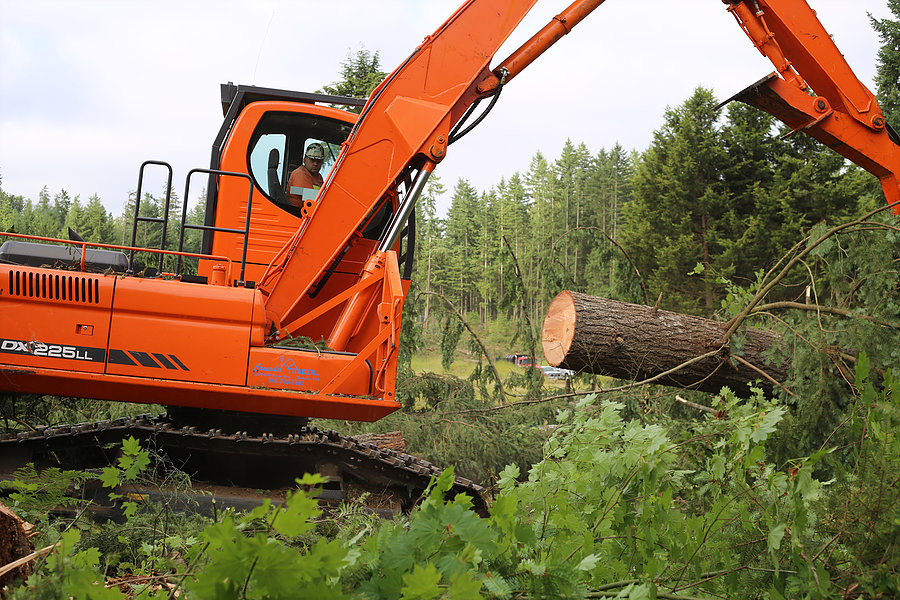 We are a family-owned and operated land and tree clearing organization. We offer a diverse range of services for residential and commercial properties throughout the Greater Puget Sound and Eastern Washington.
We understand that some clients are hesitant to outsource tree logging specialists for fear of lasting damage to their landscape. Our team is committed to providing effective, safe, low-impact tree clearing services in Teanaway that leave your property unharmed.
These are a few factors that allow us to complete low-impact tree clearing and land work for residential and commercial properties:
Use of highly specialized equipment
Professional and knowledgeable tree clearing team of workers
Refined methods of operation, each job is unique
Experience working in a wide range of conditions
Commitment to all safety protocols
Please don't hesitate to visit our website for more information about the high-quality tree clearing services we offer for all types of commercial, residential and municipal properties.
Teanaway Land Clearing – Renovations or New Construction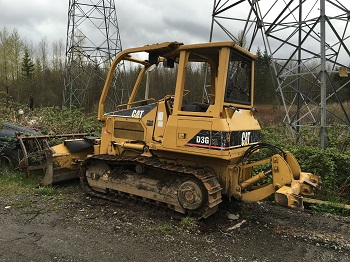 Is your property ready to begin new construction or renovation work? Why not call us to avoid encountering future problems with foundation work that result in lost time and extra expense? One of our knowledgeable land clearing contractors will be happy to advise on the necessary steps for ensuring your property is ready for construction to commence.
You could require our land clearing professionals for:
Soil foundation work
Groundwork grading and leveling
Access road land clearing and tree felling
Stump grinding, root and rock removal
Excavation and landfilling
Call P and D Logging and Tree Service today at (425) 569-0900 for all your land clearing requirements in Teanaway at a competitive price! One call does it all.