Tree Logging in Tacoma – Free Estimates on All Job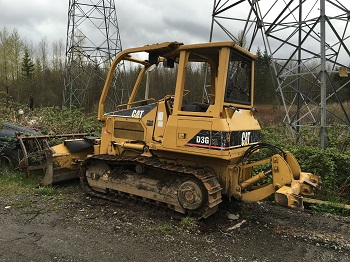 Are you looking for reliable tree logging contractors in Tacoma, WA? Why not call us for a free written estimate? We are a family-owned and operated business providing tree logging and removal, land clearing, and excavation services throughout the greater Puget Sound.
When you choose to outsource our team for tree and land clearing services in Tacoma, we complete the job promptly and adhere to all safety protocols. Using the best equipment for tree logging, our workers effectively harvest unwanted trees into smaller pieces and carefully move them to a safe work zone. In addition to tree logging, we also provide detailed written estimates for the following services we provide:
Emergency tree removal
Excavation and site development
Shrub trimming and vegetation removal
Tree pruning and view clearing
Stump grinding and wood chipping
Forest thinning and access roads
Would you like to speak to us about your tree logging requirements for your property? Please don't hesitate to get in contact with us at (425) 569-0900.
Tree Clearing for Tacoma Residential & Commercial Property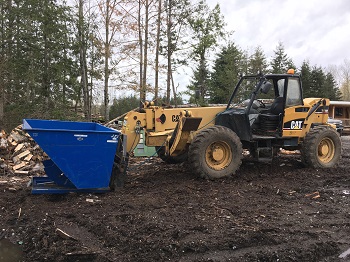 We can assist you whether you require brush harvesting, vegetation trimming, or full-scale tree clearing services. We provide fast, safe, and efficient tree clearing services for residential and commercial properties that leave your landscape unharmed.
If you are looking for professional tree clearing in the Tacoma area, we provide:
Residential and commercial work
Free written estimates
Crew and gear ready to safely respond
Competitive rates
Log buying
Please see our website's 'reviews' page to read what our past clients had to say about our land and tree clearing services in Western Washington. Alternatively, don't hesitate to speak with one of our representatives directly at (425) 569-0900.
Tacoma Land Clearing – Renovations or New Construction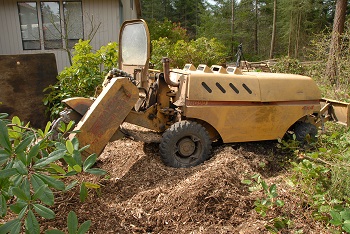 Before beginning new construction work, many property owners underestimate the importance of proper land clearing and soil preparation. Failure to make adequate preparations can result in later issues with building foundations and infrastructure interferences. Why not call us to evaluate and advise on necessary land clearing services professionally.
These are some of the land clearing services you could need before starting construction work:
Landfilling and leveling
Soil grading and erosion control
Groundwork preparation
Access road clearing
Stump cutting and grinding
At P and D Logging and Tree service, we have a reputation for quality execution and friendly service. Call us for land clearing contractors you can trust to get the job done right the first time!