Tree Logging in Snoqualmie Pass – Free Estimates on All Jobs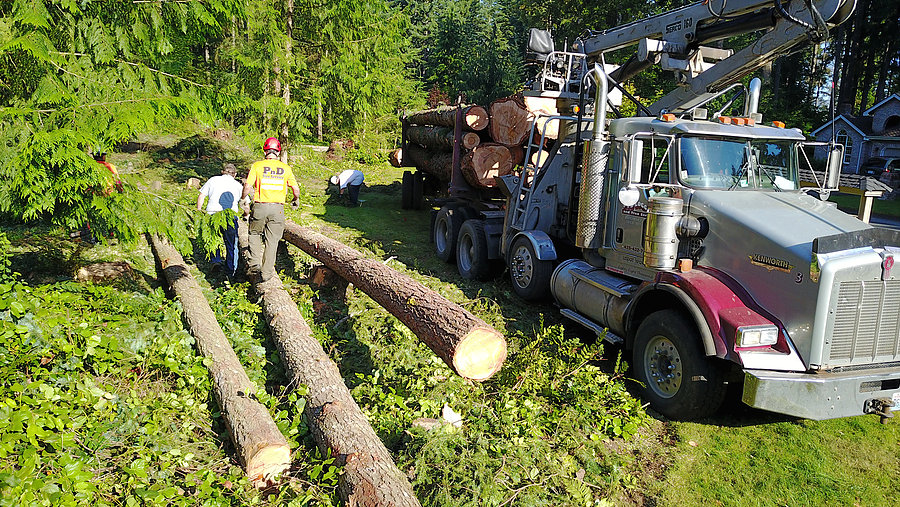 If you are looking for someone to harvest your trees in Snoqualmie Pass, the best option is to hire a professional commercial tree logging company like us!
As a family-owned and operated company since 1977, we specialize in land clearing, tree clearing, and tree logging. Tree logging is the second most dangerous job in the United States and is physically demanding work that requires training, skill, and precision. Our trained crew has an outstanding safety record.
We have state-of-the-art equipment for all elements associated with tree logging, from felling or cutting trees to topping, delimbing, bucking, loading, and transporting by truck. Our expert crew respects the land and focuses on avoiding long-term environmental damage.
We have a reputation as the best in the Pacific Northwest! These are a few reasons why customers hire us:
Our state-of-the-art equipment
Always a free written estimate
Outstanding safety record
Time and cost savings
No job is too large or small
Our precision planning
Licensed, bonded, and insured
If you are searching for a commercial tree logging company near me, call today!
Tree Clearing for Snoqualmie Pass Residential & Commercial Property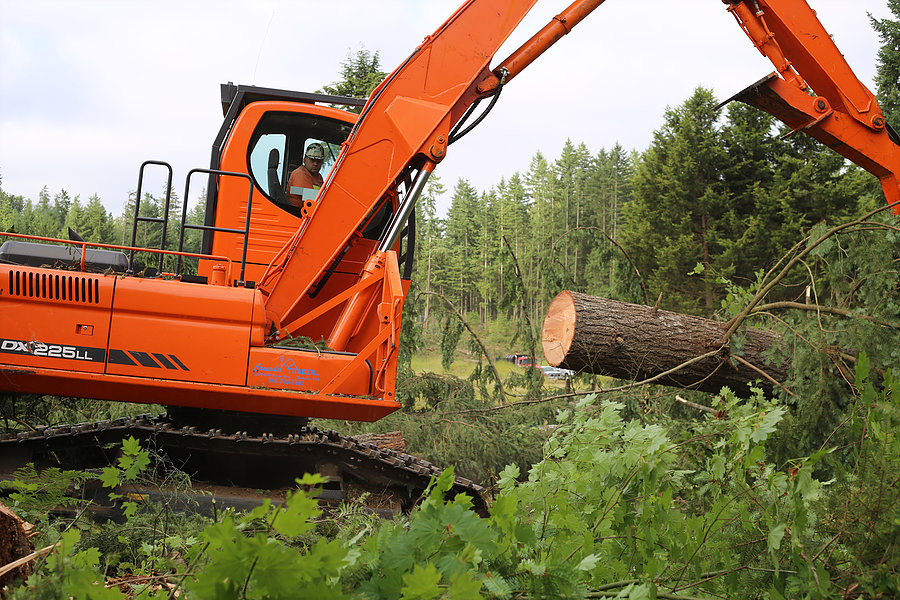 We have an experienced crew skilled in all related tree clearing services for residential and commercial properties in Snoqualmie Pass.
We provide tree clearing services for lot clearing, roadway clearing, environmental clearing, mass land clearing, and residential and commercial property development clearing.
Our skilled crew uses the latest equipment to save time and money for tree clearing services for residential and commercial sites such as:
Removal of unwanted, dangerous, dead, or dying trees
Stump removal and grinding
Tree removals from confined areas, hillsides, and steep inclines
Tree removals in urban communities
New construction clearing
We are careful to listen to customer needs and never remove more trees than agreed upon.
Call today to tell us about your tree clearing project. Our training, experience, and expertise provide the best chance of completing your job safely and cost efficiently.
Snoqualmie Pass Land Clearing – Renovations or New Construction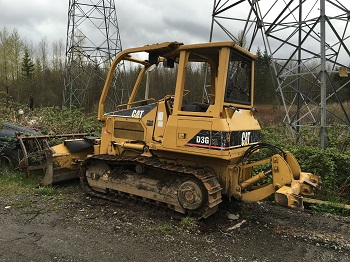 There are few areas in Washington that can compete with the surrounding beauty of Franklin Falls, Kachess Lake, and the Kendall Katwalk at Snoqualmie Pass!
We are land clearing contractors specializing in removing trees, stumps, vegetation, large rocks and stones, abandoned building structures, and other obstructions in preparation for renovations or new construction. We also prepare the land with runoff and drainage systems to protect your land from flooding because of improper drainage.
While land clearing is inherently dangerous, our experienced crew works in all environments and conditions including steep terrain and inclement weather. We have all of the heavy-duty equipment and latest technology specialty tools and forestry equipment to prepare a dig-ready construction site.
Our services for renovations or new construction may include the following but are not limited to:
Land surveying
Property grading
Erosion prevention & drainage control
Building an access road
Low-impact lot and land clearing services
Excavation
Call P and D Logging and Tree Service for an assessment and free written estimate. 425-569-0900