Tree Logging in Seattle – Free Estimates on All Job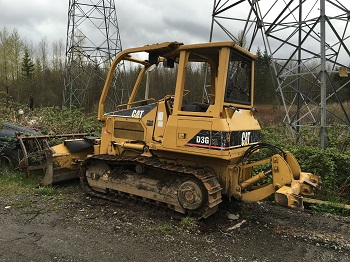 We specialize in full-service land clearing and tree logging. If you require land evaluation or tree logging services in Seattle, WA, why not call us? We are a family-owned and operated business serving the Greater Puget Sound since 1977. Our team is trained in safe equipment use and adequate land and tree clearing techniques to complete the work as efficiently as possible.
Clients often remark on our competitive prices for tree logging and other services, and we have a history of high customer satisfaction. We offer free written estimates for the following jobs:
Tree logging and safe stump removal
Land leveling and grading
Shrub and brush maintenance
Storm damage cleanup
Removing unwanted or harmful vegetation
If you require emergency tree logging assistance, call us today at (425) 569-0900. Our team will be happy to assist you as soon as possible!
Tree Clearing for Seattle Residential & Commercial Property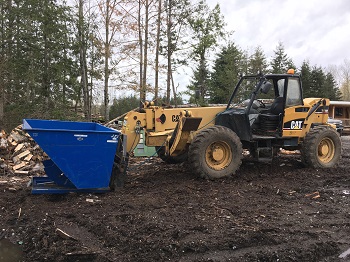 Whether you own a residential or commercial property, ensuring the vegetation and landscaping are appropriately maintained improves the land value. We provide evaluation services to advise you of when vegetation poses a danger or safety hazard and requires tree clearing services. Clients choose to call us for their land and tree clearing requirements because we offer personalized and responsive services at competitive prices.
These are some of the land and tree clearing services you could require for your Seattle property:
Soil erosion control
Groundwork preparation
View clearing and improving visibility
Preparation for renovation
Improving property access roads
Tree clearing of invasive species
For more information about the services we offer, please visit our website.
Seattle Land Clearing – Renovations or New Construction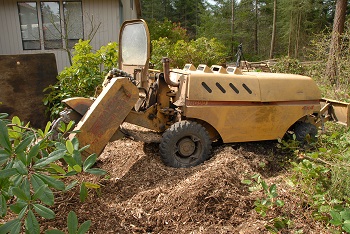 Are you looking to outsource professional land clearing contractors to prepare your property for renovation or new construction? We strongly advise property owners in Seattle to cover land clearing requirements before building the foundation. Identifying soil or groundwork problems at a later stage will only increase the costs, inconvenience, and time for project completion. Before you begin new construction, why not call us for a free written estimate of our land clearing services?
These are a few reasons why property owners in Seattle call us for all their land clearing needs:
Responsive service
Efficient techniques
Affordable service
Highly skilled crew
Call us today at (425) 569-0900 for more information about our land clearing services in your area. We look forward to hearing from you!