Tree Logging in SeaTac – Free Estimates on All Job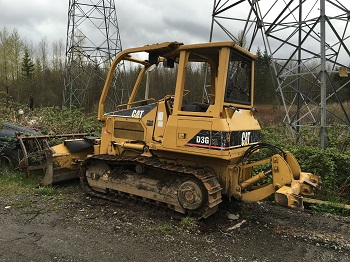 Are you looking for a 'logging company near me' in the SeaTac, WA, area? You have come to the right place! At P and D logging and tree service, we are dedicated to providing effective, professional, and timely tree logging and land clearing solutions to improve your property.
There are many reasons you could require tree logging and removal for your property, including building, property development, or improving land value. Clients in SeaTac rely on our tree logging and landscaping services because we have a reputation of:
Project efficiency
Personalized attention to detail
Competitive pricing
High-quality execution
Professional and friendly labor
Call us today for a free detailed written estimate of our land and tree logging service for your property. One of our trusted representatives will be happy to assist you.
Tree Clearing for SeaTac Residential & Commercial Property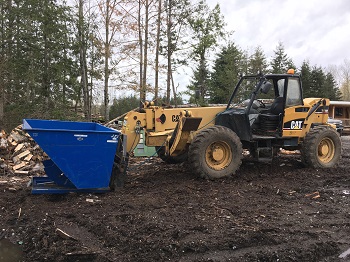 If you require tree clearing services due to vegetation limited by retaining walls or at risk of falling and damaging surrounding infrastructure? We can help you without damaging the natural landscape!
Our team is highly skilled in low-impact operations and only uses the best tree clearing methods to leave your property in top condition. These are some of the land and tree clearing services we offer for residential and commercial properties in SeaTac:
Land and soil evaluation
Tree clearing and logging
Grinding and removing stumps
Controlling soil erosion
Identifying and eradicating harmful species
Removing hazardous terrain and vegetation
For more information about the availability of our land clearing contractors in SeaTac and the services you require, please call us at (425) 569-0900.
SeaTac Land Clearing – Renovations or New Construction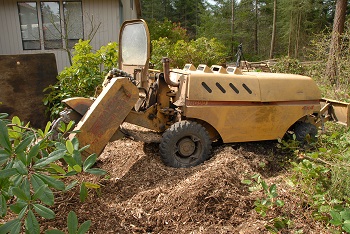 If you plan to start a new construction project on your property and require land clearing specialists, we are a recommended choice. Operating since 1977, we hold a reputation for honest advisory and efficient project execution. The land clearing tools and techniques our team is trained in using ensure the job is completed efficiently and correctly the first time. We diligently ahead to all safety protocols, and our crew is insured for your protection.
Save yourself time and money by working with land clearing contractors that are:
Highly skilled and experienced
A detail-oriented team
Offering competitive land clearing prices
Dedicated to customer satisfaction
No matter how big or small your land clearing project is, we are happy to assist you as soon as possible! Call us today at (425) 569-0900.