Tree Logging in Ronald – Free Estimates on All Jobs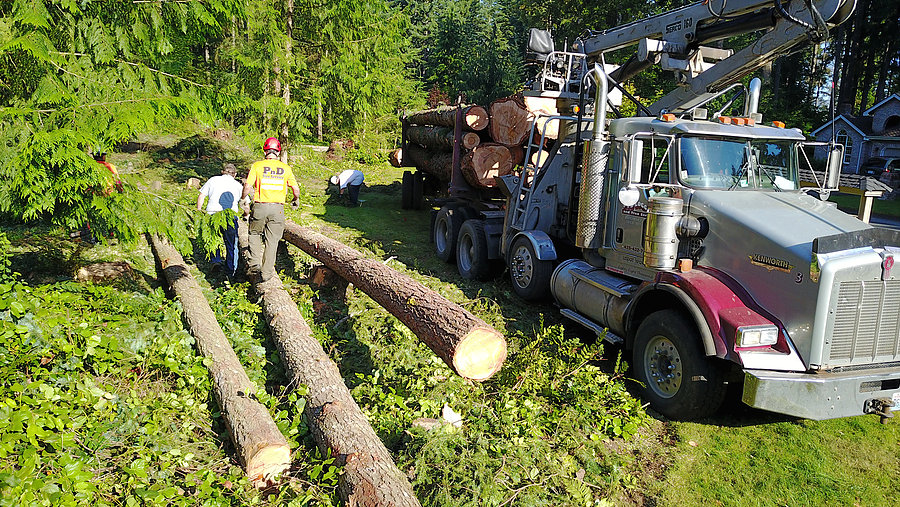 We are experienced and qualified to meet all of the requirements of tree logging in Ronald.
It is always the best option to hire an experienced and professional commercial tree logging company near me. You can trust us to take the exact number of trees agreed upon using the appropriate equipment for your land.
We are a family-owned and operated business providing tree logging, tree clearing, and land clearing operations. Our crew has up-to-date training and an outstanding safety record.
These are a few reasons to choose us for tree logging services in your area:
Licensed, bonded, and insured
Skilled crew to successfully perform the job
Long-term experience since 1977
Our precision planning
Time and cost savings
Use of proper equipment for our work & your land
Always a free written estimate
Call today for a reliable tree logging service with an outstanding safety record. We care enough about your land to avoid long-term environmental damage!
Tree Clearing for Ronald Residential & Commercial Property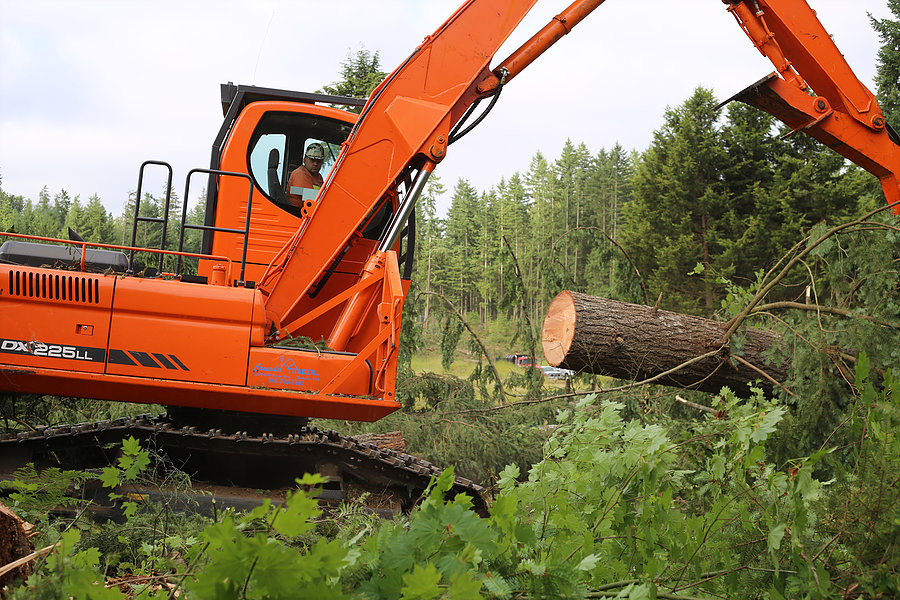 We have a reputation as the best in the Pacific Northwest for tree clearing residential and commercial properties.
Our expert crew has years of experience in tree clearing services that may include:
Mass land clearing
Lot clearing
Residential, commercial, or industrial development clearing
Environmental clearing
Roadway clearing
If you are searching for professional tree clearing services in Ronald, call us. Our professional crew has state-of-the-art equipment to remove unwanted trees.
If you have dead, dying, or dangerous trees in confined areas, near utility lines, on hillsides, or steep inclines, we have specialized equipment to meet those needs with ease!
Call today to request a free written estimate for tree clearing services in Ronald. One call does it all!
Ronald Land Clearing – Renovations or New Construction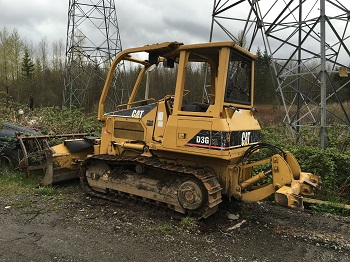 The best option for land clearing in Ronald is to hire an experienced and professional company like us!
We have years of experience since 1977 providing land clearing services near me for renovations or new construction. Our professional crew has the skills to create space for residential or commercial new construction and renovations on undeveloped land.
We specialize in developing areas with flash flooding conditions or poor drainage that require improvement by preparing the land with proper runoff and drainage systems. Our crew has experience removing trees, rocks, stumps, overgrowth, abandoned buildings, and other obstructions to develop your envisioned space.
We strictly comply with business development standards and environmental restrictions. And all land clearing services comply with local regulations and standards. The following is a brief list of heavy-duty equipment, specialty tools, and forestry equipment used to develop projected areas:
Excavators
Backhoe loaders
Bulldozers
Heavy-duty dump trucks
Powerful machinery for uprooting trees
Stump grinders
Wheel loaders
Trenchers
Skid steer loaders
Trenchers
Tillers
Low-impact cranes for tree removals
Call P and D Logging and Tree Service today to request a free written estimate. 425-569-0900