Tree Logging in Peshastin – Free Estimates on All Jobs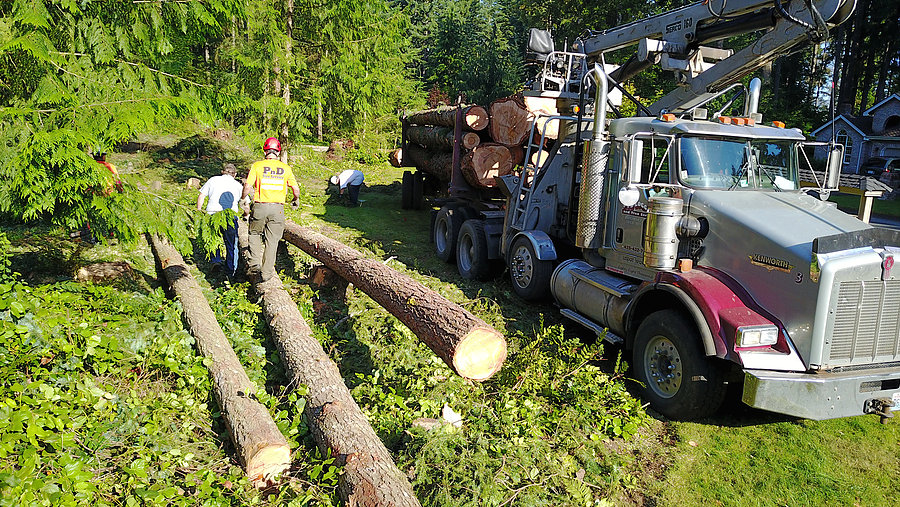 Our expert tree logging crew conducts one of the most physically demanding and dangerous jobs in the U.S. while compiling an outstanding safety record.
With the sizable number of forests in the Pacific Northwest, tree logging is a locally recognized operation. As a family-owned and operated business, we are proud of our professional commercial tree logging, tree clearing, and land clearing operations. We are known as the best in the Pacific Northwest!
We recommend choosing a professional company like us for tree logging in Peshastin because it requires optimal skill and precision to complete the job safely and efficiently.
These are reasons to choose us for tree logging services:
Our outstanding safety record
Skilled professionals to perform the job
Our focus on avoiding long-term damage to the environment
A full complement of forestry equipment & forestry tools
Licensed, bonded, and insured
Long-term experience since 1977
Time and cost savings
Precision planning
Always a free written estimate
Call today for a logging company near me for any large or small project!
Tree Clearing for Peshastin Residential & Commercial Property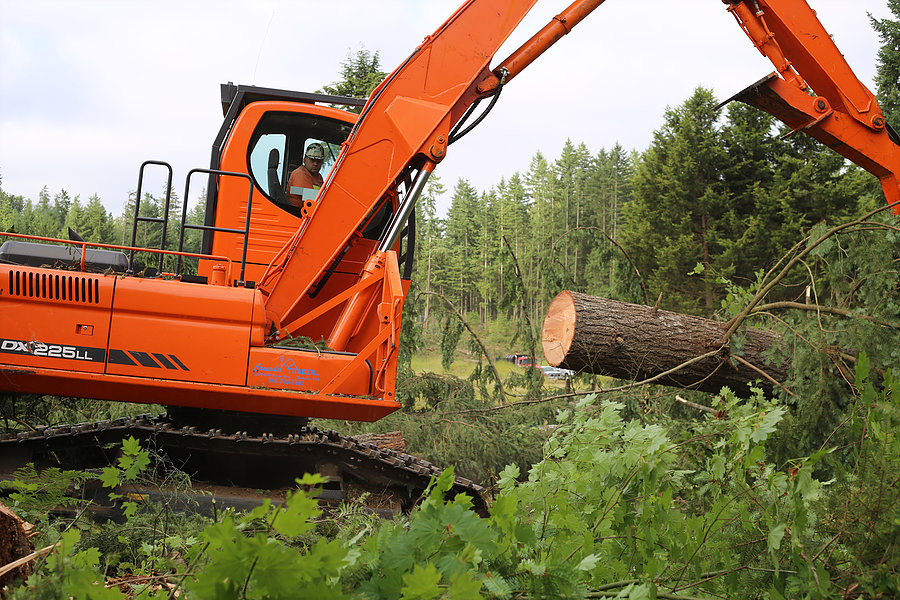 We have served the Greater Puget Sound area since 1977 with tree clearing services for residential and commercial properties.
You can trust our professional tree clearing crew for a range of services, including residential, commercial, and industrial development clearing, lot clearing, mass land clearing, environmental clearing, and roadway clearing.
We have all of the proper equipment for tree clearing in Peshastin, including crane services for safely removing trees in confined spaces, on steep inclines, near building structures, and in urban communities.
We offer competitive prices for the following services:
Tree clearing
Logging
Crane tree removals
Mass land & lot clearing
Tree pruning & removal
Emergency tree removals
Stump grinding
Excavation and site development
Log sales
Firewood sales
Free wood chips
And more
Call today for a complimentary written estimate. Our expert team brings considerable expertise to all of these professional services.
Peshastin Land Clearing – Renovations or New Construction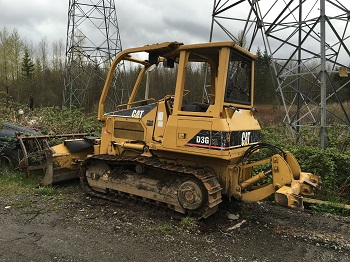 We are land clearing contractors with years of experience in removing all unwanted materials from parcels of land in preparation for renovations or new construction.
Our land clearing services in Peshastin include the removal of trees, stumps, vegetation, large rocks and stones, and other obstructions to provide a dig-ready construction site.
We have all of the heavy excavating equipment, cutting-edge forestry equipment, and specialty tools to prepare your land for renovations or new construction:
Surveying the land
Grading the property
Erosion prevention & drainage control
Building an access road, basement, or foundation
Clearing the lot or land
Excavation
Tree & brush removal
We are licensed, bonded, and insured. We work within strict compliance guidelines for development and new construction.
Call P and D Logging and Tree Services to get started with your land clearing project! 425-569-0900