Tree Logging in Easton – Free Estimates on All Job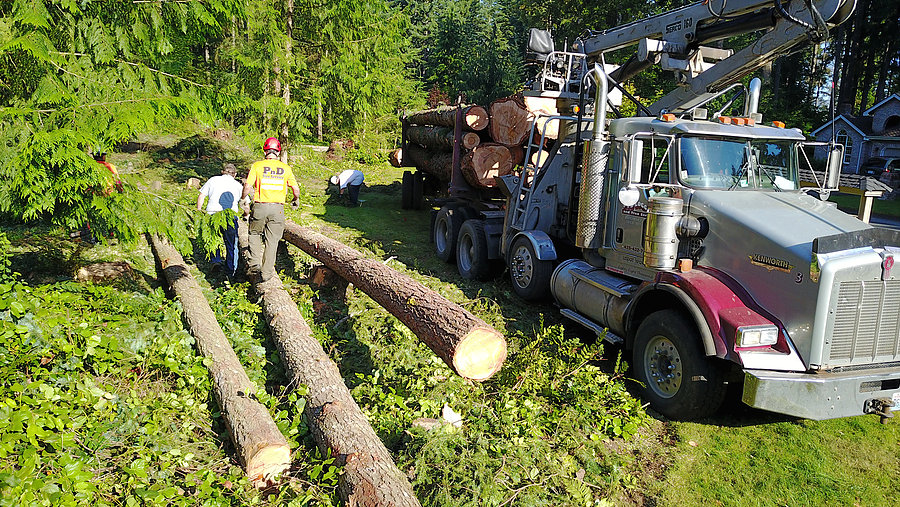 Are you looking for a tree logging company that gets the job done right the first time and doesn't cost too much? We are a reliable choice, providing tree logging and land clearing services for Easton, WA! As a family-owned and operated tree logging and land clearing company, we are dedicated to high-quality service at affordable prices.
If it's not tree logging you require, we also offer free written estimates on all other jobs, including:
Land preparation for construction work
Stump grinding and removal
Soil work and leveling
Clearing access roads
Removing harmful shrubs and vegetation
Please visit our website for more information about all the land clearing services we are trained and experienced in providing. Alternatively, you can also call and speak with one of our land and tree clearing consultants at (425) 569-0900.
Tree Clearing for Easton Residential & Commercial Property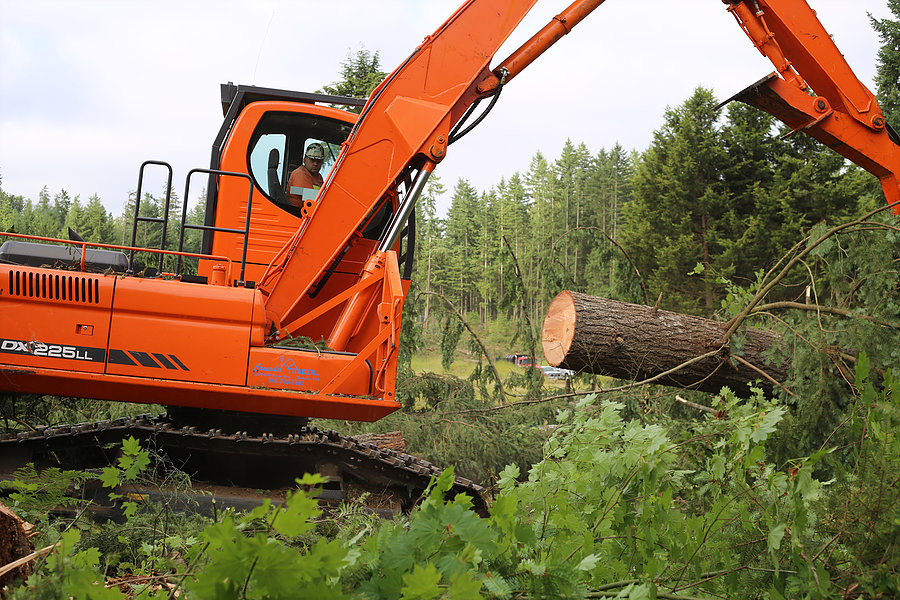 Do you own a residential or commercial property in Easton needing tree clearing work done? We encourage our clients to remove unwanted or hazardous vegetation as a preventative measure, to avoid damages in the future.
Tree clearing is one way to avoid interference with electrical lines that could pose a safety hazard to guests and be costly to repair. Our land clearing contractors are skilled in evaluating and identifying where tree clearing work needs to be done on residential and commercial properties.
When you require tree clearing for your property, contact us for these advantages:
Licensed, bonded, and insured
Offering competitive prices
High tech equipment
All safety measures adhered to
Experienced and friendly professionals
Would you like a detailed price estimate for tree logging and clearing for your property? Contact us at (425) 569-0900.
Easton Land Clearing – Renovations or New Construction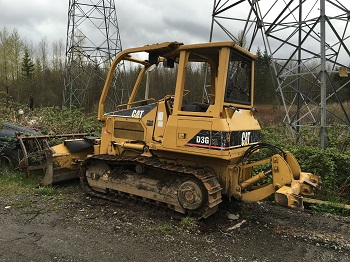 If your residential or commercial property is not adequately prepared when you start construction work, you could have issues with the condition of your building in the future. Clients sometimes call us asking how to identify if they need land clearing services for their property.
We suggest outsourcing a land clearing contractor in Easton to thoroughly evaluate the property, discuss building plans and advise on the necessary steps to take.
With over 40 years of experience, we are a recommended choice for:
Efficient and timely job completion
Emergency tree removal
Low-impact extraction jobs
Quick response time
Friendly service
For land clearing contractors serving the Easton area, call P & D Logging and Tree Service at (425) 569-0900.