Tree Logging in Dryden – Free Estimates on All Job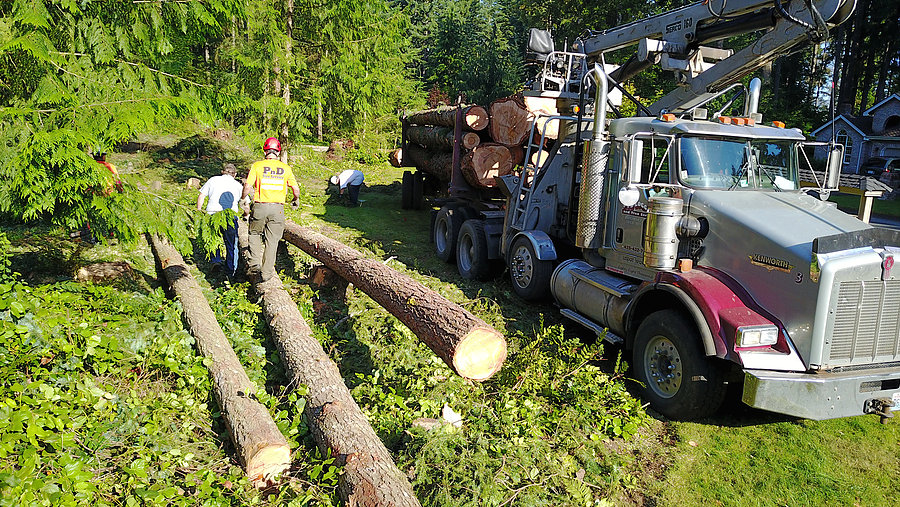 Why not call us if you are searching for tree logging specialists serving the Dryden, WA, area? We offer free written estimates on all tree logging and land clearing jobs. We are a reliable choice for tree logging services because we complete the job quickly and correctly, ensuring we get things done right the first time!
Please don't hesitate to call us if you would like to speak to one of our trusted representatives about one of the following tree and landscaping services we provide:
Emergency tree removal
Land clearing and groundwork
Excavation and site development
Tree logging and wood chipping
Trimming of unwanted vegetation
Access road clearing and leveling
Our team is highly trained and experienced in efficiently executing all tree logging jobs while maintaining high health and safety regulations.
Tree Clearing for Dryden Residential & Commercial Property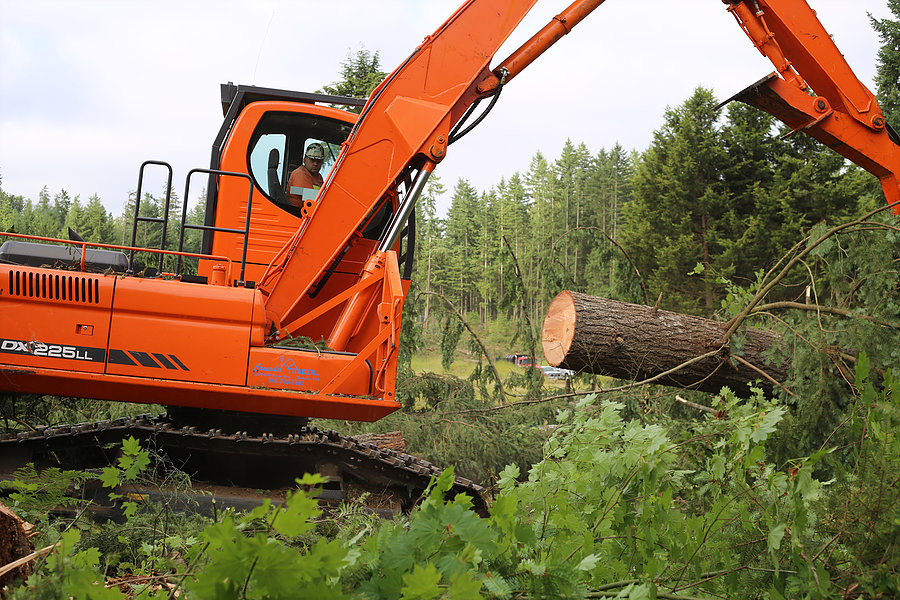 Does your property require emergency services? Maintenance and removal of unwanted species or full-scale tree clearing operations? The rates we offer for our service are customized to the work you require. This means you never need to pay more than what's necessary to complete the job.
With over 40 years of experience in tree clearing, we can assist you whether you require our services for residential, commercial, or municipal properties. These are a few reasons why clients throughout the Dryden choose us for tree clearing work:
Our customer service is responsive and friendly
Offering competitive rates for all jobs
An accredited business with the Better Business Bureau
24/7 emergency response for tree clearing
Licensed, bonded, and insured
For more information about tree clearing and other services we offer in your area, please don't hesitate to visit our website.
Dryden Land Clearing – Renovations or New Construction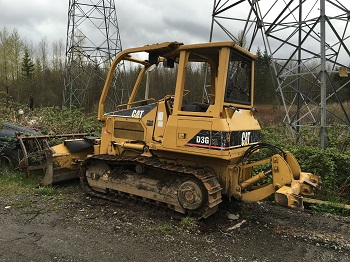 Whether extending or renovating existing buildings on your property or beginning a new construction project entirely, we recommend outsourcing our land clearing services. Calling knowledgeable landscaping experts helps to ensure your groundwork is ready for foundation building to begin.
These are some of the land clearing services we provide to prepare properties for construction work:
Landfilling and ground leveling
Stump grinding and root removal
Maintaining access road entry
Removing vegetation impacting lines or cables
Extraction and relocation of unwanted trees
If you are comparing land clearing contractors serving the Dryden area, we encourage you to look at what clients had to say about our land clearing services on our website.