Tree Logging in Cle Elum – Free Estimates on All Job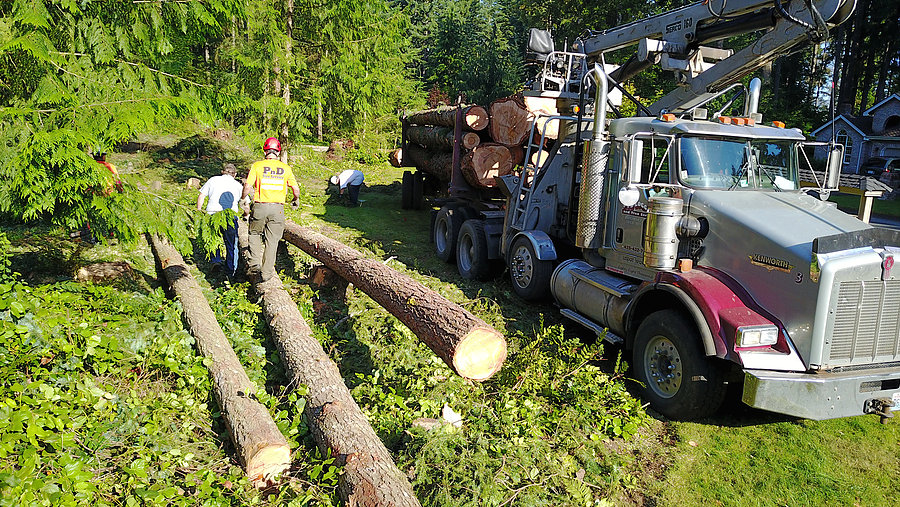 We are a reputable land clearing and tree logging organization, serving The Greater Puget Sound and Eastern Washington area since 1977.
As a family-owned and operated service provider, we are dedicated to maintaining high work standards and efficiency of task completion, taking care of all your tree logging and landscaping needs.
We provide tree logging services in Cle Elum, WA, as one of our specialties. These are a few scenarios that you could require tree logging for:
Storm damage clean up
Removal of fallen trees causing obstruction
Preventative trimming and cutting
We offer our clients free written estimates on all jobs. Please visit our website's 'Services' page for more details about the tree logging and landscaping services we supply.
Tree Clearing for Cle Elum Residential & Commercial Property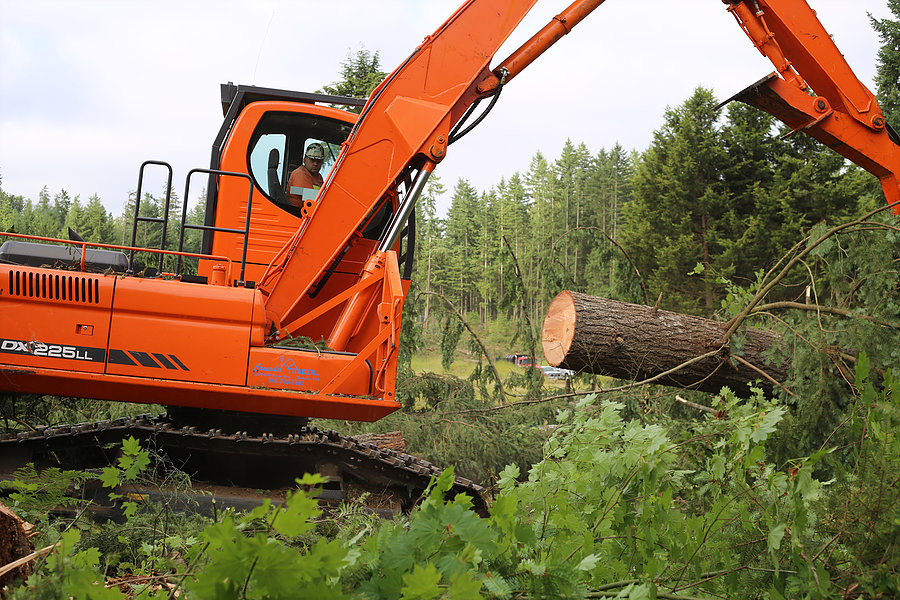 We know that large-scale tree clearing can be stressful for property residents, which is why we take care to adhere to all health and safety protocols strictly. In all land clearing services, we provide our team is licensed, bonded and insured for your protection.
We also take care to assure our clients that the equipment and techniques we use for tree clearing jobs are highly specialized and our tree workers are experienced and professional.
These are a few reasons why you should consider using our tree clearing specialists for Cle Elum residential and commercial properties:
Timely response and job completion
Free price estimates and competitive rates
Low-impact tree clearing and logging
Friendly and professional service delivery
Call P and D Logging and Tree Service for all you need to know about our team and tree clearing operations. One call does it all! (425) 569-0900
Cle Elum Land Clearing – Renovations or New Construction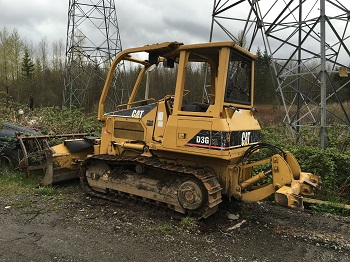 Are you not sure what land clearing operations are necessary before commencing with building work? Why not call and speak with one of our trusted representatives. We can evaluate your property and advise on what land clearing specifications are needed and provide a complimentary detailed written estimate.
These are some of the benefits of outsourcing our land clearing services in Cle Elum before starting a renovation or new construction project:
Thorough evaluation of the property
Timely completion of preparation work
A skilled team to ensure foundation work can begin
Avoiding later complications and building delays
For professional land clearing contractors serving the Cle Elum area, contact us today at (425) 569-0900; we look forward to being of service to you!