Do You Need A Certified Tree Arborist to Remove a Tree Thorp?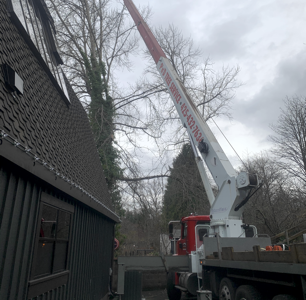 Sometimes it can be challenging for residents to identify whether a tree on their property is at risk of falling and requires complete removal or only maintenance work.
Are you wondering if you need a certified arborist to evaluate your property in Thorp, WA?
Many landowners are unaware that a certified tree arborist is not always necessary for Thorp properties. Our team has all the knowledge and experience needed for evaluating your land and advising on necessary action.
Our arborists do their very best to preserve the tree as much as possible. However, the only solution is a complete tree removal service in some scenarios.
We offer the following tree arborist services for commercial and residential properties:
Tree thinning and pruning
Logging, felling, and grinding
Land clearing and development
Emergency tree removal
Extraction with a tree crane
Tight-quarter removal
Call us today for a complimentary written quote for a tree arborist in your area! 425-432-7636
Tree Doctors Use a Crane To Remove Trees in Thorp!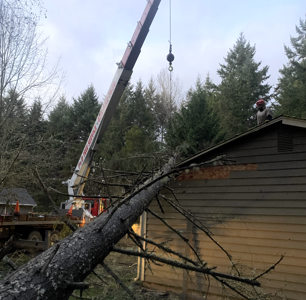 Are you looking for a tree doctor in your area to evaluate your property as soon as possible? You have come to the right place. We have specialized tree doctors ready to safely respond and get the job done quickly and efficiently at P and D Logging and Tree service.
Our tree doctors in Thorpe use some of the most advanced cranes for tree removal services in the area. Our techniques ensure hazardous trees are removed in pieces and relocated to a safe workspace.
These are some of the advantages of crane tree removal:
Minimal damage to the surrounding landscape
Improved extraction techniques
More cost and time-efficient than traditional methods
425-432-7636.
Why Choose Our Tree Specialists?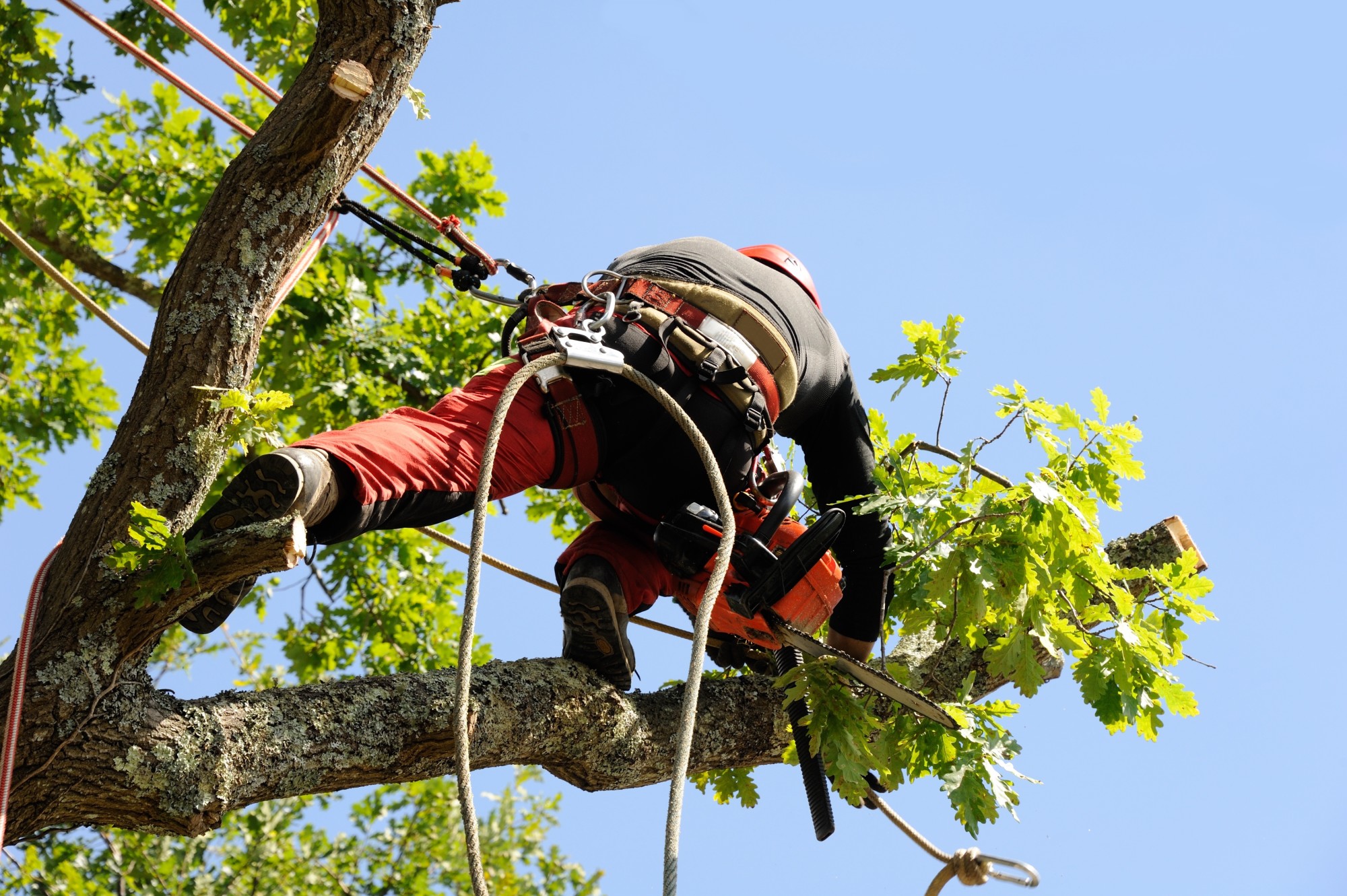 As a family-owned and operated company, we are a trusted choice for quality land clearing and removal services. We pride ourselves on offering a wide variety of tree specialist services at competitive prices.
Throughout Thorp, businesses and homeowners call us when they need tree specialists they can trust to respond as soon as possible. These are a few reasons why our service is preferred among competitors in the area:
Efficient execution on all jobs
Client-centric service
Free written estimates
No-hidden costs
Safe and refined techniques
Call 425-432-7636 for a trusted tree arborist serving the Thorp area since 1977! One call does it all! For more information about all our service offerings, please visit our website.