Do You Need A Certified Tree Arborist to Remove a Tree South Cle Elum?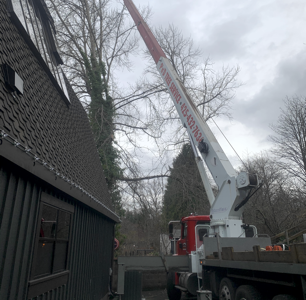 For more than 40 years, we have provided specialized expertise and tree removal services throughout the Greater Puget Sound and Eastern Washington area. Despite not being certified tree arborists, our years of experience and reputation of quality service precedes us.
As trusted tree arborists serving the South Cle Elum, WA, area, we are a reliable choice for evaluating the health of trees on your property and advising when tree removal services are required. Our team has all the training, equipment, and safety gear to respond to whatever you need!
We are practiced in performing the following arborist services for properties in your area:
Removal of downed trees
Vegetation trimming, cutting, and clearing
Preparation for land development
Tree felling and logging
Cleaning up storm damage
Tight-quarter tree removal services
Do you require the expertise of our tree arborists for your property? Call us today at 425-432-7636 for all you need to know about our services.
Tree Doctors Use a Crane To Remove Trees in South Cle Elum!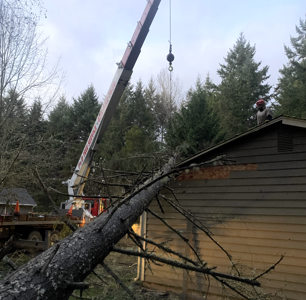 Our tree doctors continuously evaluate methods and equipment maintenance to ensure the deliverance of efficient, secure, and timely completion of all jobs. The safety of residents is of great importance to us.
The P and D tree doctors are trained in prioritizing tree preservation methods. However, in some scenarios, our tree doctors recommend the removal of trees in South Cle Elum that pose a risk of falling on residential buildings.
Where complete extraction is necessary, we use some of the best cranes for tree work. Arborist tree crane removal is more effective than traditional methods for these reasons:
Cost-efficient
Quicker job completion
Less harmful to the landscape
Improved safety and control
Why Choose Our Tree Specialists?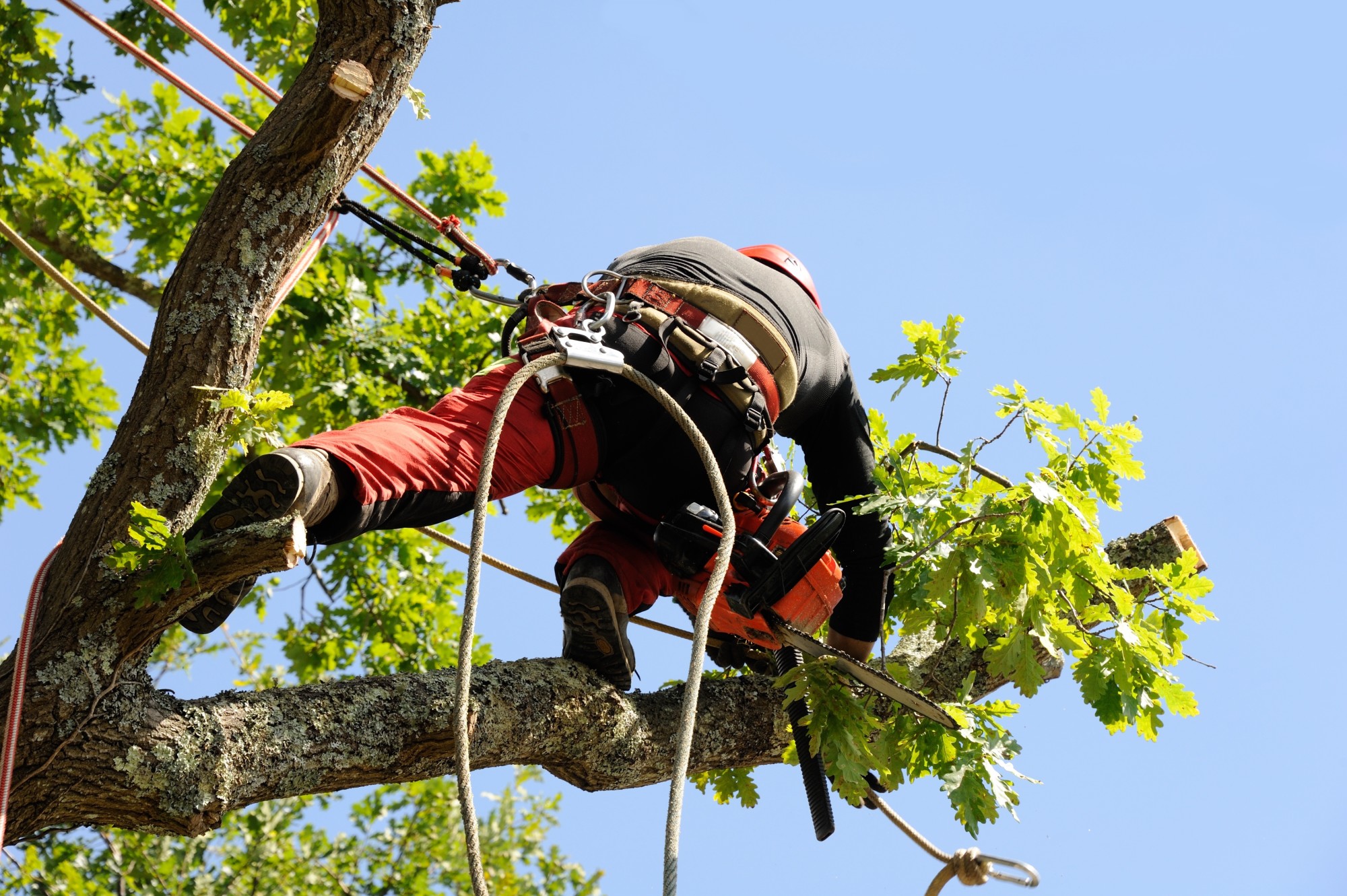 If you are looking for tree specialists serving the South Cle Elum area with years of experience and testimonials that substantiate their service, you have come to the right place. Since 1977 municipal, residential, and commercial property owners have chosen P and D as their trusted tree specialists.
We value our clients and are committed to excellent service delivery. Our tree specialists are friendly and responsive, keeping you up to date throughout the process.
These are a few attractive features of our tree specialists in South Cle Elum:
Accredited A+ rating with the BBB
Valued client satisfaction
Utilizing industry best practices
Strict adherence to safety regulations
A wide variety of service offerings
One call does it all! We are available at 425-432-7636.