Do You Need A Certified Tree Arborist to Remove a Tree Snoqualmie Pass?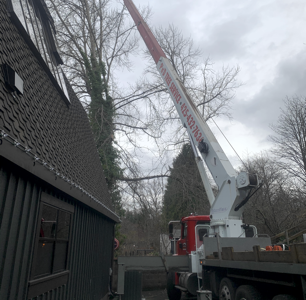 You don't need a certified arborist to evaluate and advise on necessary steps for tree preservation or removal in Snoqualmie Pass, WA. Why not call us for tree services compatible with those of a licensed arborist?
The Tree arborists at P and D Logging and Tree Service are highly knowledgeable about using the best practices and techniques for tree removal services. We continuously reevaluate our methods and strictly adhere to all safety regulations.
You can have peace of mind when you call us for tree arborists in Snoqualmie Pass practiced in the following services:
Emergency tree removal response
Clearing downed trees from access points and roads
Logging, trimming and cutting
Relocation of unwanted vegetation
Land clearing for renovation
Call us today at 425-432-7636 to request a free written estimate for tree removal services.
Tree Doctors Use a Crane To Remove Trees in Snoqualmie Pass!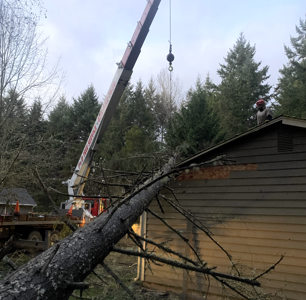 As much as possible, our tree doctors try to improve the health of trees by trimming and cutting damaged branches away. When the state of the tree requires complete extraction, our tree doctors are able to remove the tree in parts and relocate it to a safe workspace.
We use some of the best cranes for tree work in the industry, allowing us to treat vegetation:
Restricted by retaining walls or utilities
In close proximity to residential buildings
Interfering with electrical lines
Located on steep slopes
You can trust us for tree doctors that are knowledgeable and experienced in working with tight quarter restrictions and challenging environments. We are confident our team of tree doctors in Snoqualmie Pass can get the job done properly and quickly!
Why Choose Our Tree Specialists?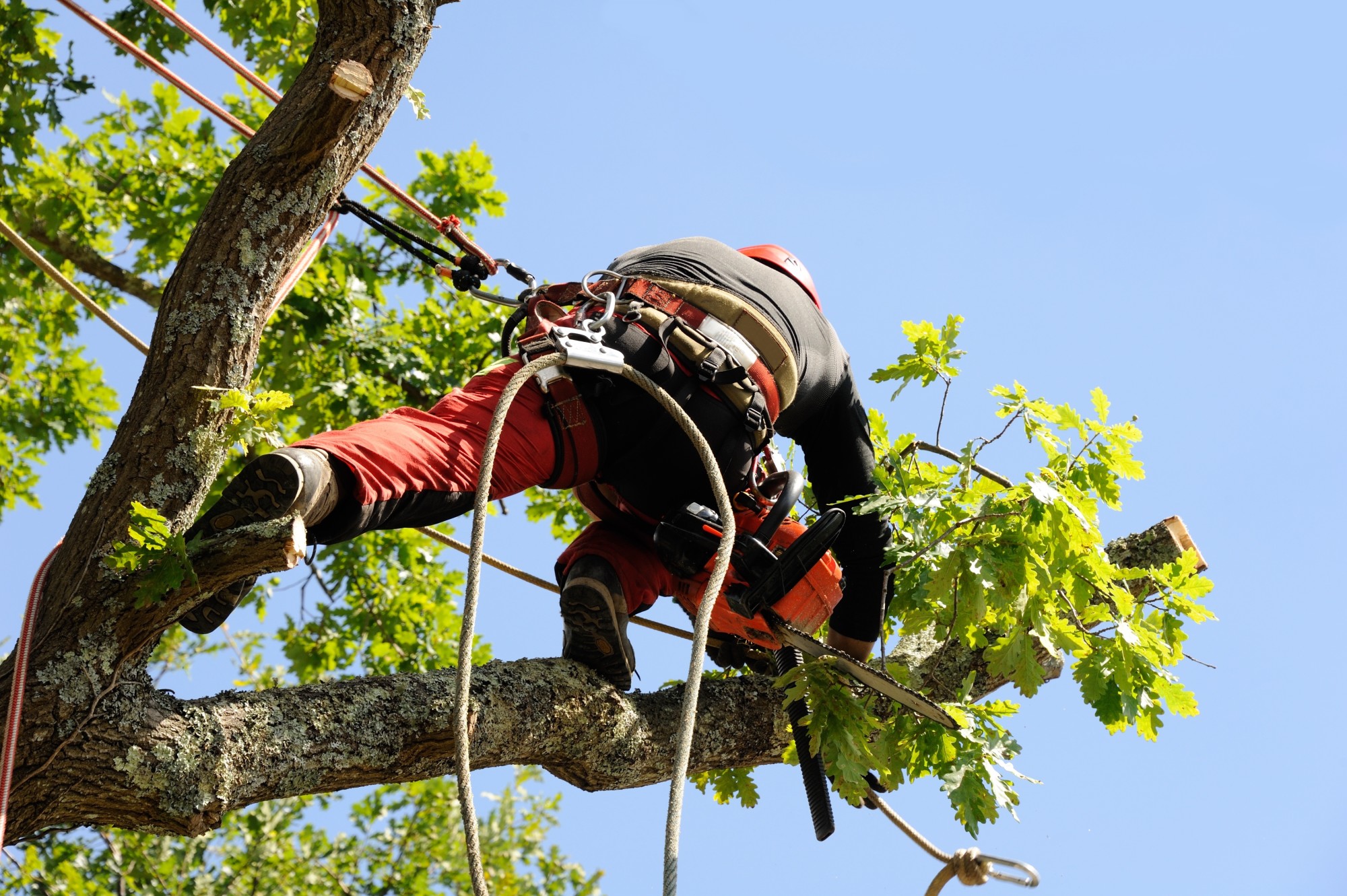 The safety of our clients and property residents is most important to us. We assure our clients that we maintain safe practices from before we start until the job is complete. Land and business owners throughout the Greater Puget Sound use our tree specialists for all their land requirements because our services are:
Efficient and professional
Affordably priced
Accredited with the BBB
Detail-orientated
Customer-centric
We are a reliable tree arborist serving the Snoqualmie Pass area since 1977! Our tree specialists and arborists can help you with logging, trimming, tree removal services & more! If you require any more information about our tree specialist services in Snoqualmie Pass, please don't hesitate to get in touch with us at 425-432-7636.