Do You Need A Certified Tree Arborist to Remove a Tree Roslyn?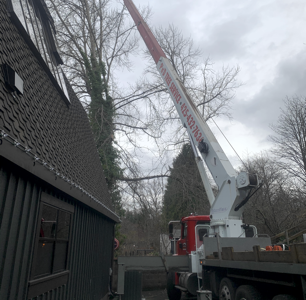 If you have a hazardous or unwanted tree on your home or business property, you could require the expertise of a tree arborist.
What is a tree arborist? A tree arborist is a trained and experienced professional knowledgeable about the best practices of maintaining the health of a tree and the safety of residents. You don't always need a certified tree arborist to evaluate your land in Roslyn, WA.
For over 40 years, we have provided professional and efficient tree removal services throughout the Roslyn area and the Greater Puget Sound. Although our tree arborists are not certified, they have all the skills, equipment, and knowledge to respond to your needs safely!
These are some of the tree arborist jobs we provide:
Safe removal of harmful vegetation
Thorough land evaluation
Land and Brush clearing
Relocation of downed trees
Logging and wood chipping
We offer a wealth of information about our tree specialist service offerings on our website.
Tree Doctors Use a Crane To Remove Trees in Roslyn!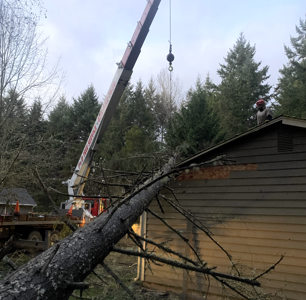 Despite not being certified tree arborists at P and D Logging and Tree Service, we take great care to remain knowledgeable about all aspects of effective and safe tree removal. Our team of tree doctors in Roslyn use specialized cranes to execute pre-planned and secure extraction of unwanted or hazardous forestry.
The cranes we use are some of the best in the industry and allow us to complete jobs in a fraction of the time of traditional tree arborist methods.
The advantages of our tree crane techniques include:
Timely completion of jobs
Ease of extraction under challenging conditions
Complete removal near retaining walls
Minimal damage to the landscape
If you would like to speak with us for more information about our tree doctors' methods, please don't hesitate to call us at 425-432-7636.
Why Choose Our Tree Specialists?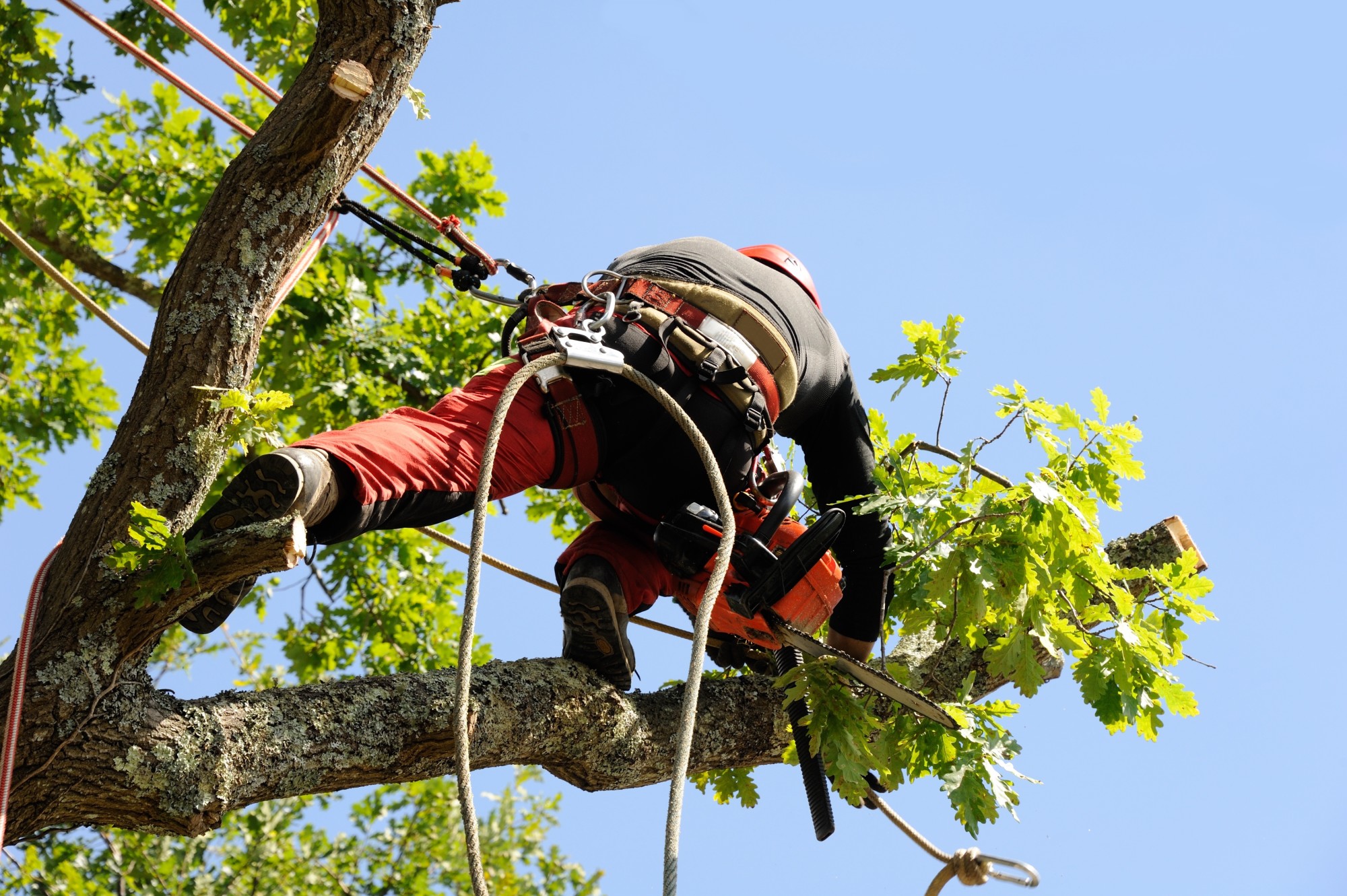 When looking for a tree specialist serving the Roslyn area, clients choose us because we are committed to quality service. We offer land clearing and tree removal services at competitive prices with free written estimates on all jobs.
Our team is licensed, bonded, and insured for your protection. In addition to this, we also offer assistance on insurance claims.
These are some of the things clients have said about our tree specialist service in Roslyn:
"Great to work with!"
"Best experience ever."
"Professional and friendly."
Call us for a complimentary quote today at 425-432-7636.