Do You Need A Certified Tree Arborist to Remove a Tree Ronald?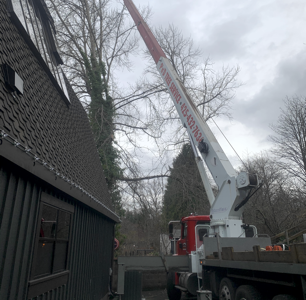 Since 1977 we have been serving property owners throughout the Greater Puget Sound with tree removal services and land clearing expertise. Our tree arborists have years of experience in evaluating damage and advising on the best course of action.
We are a reliable choice if you would like to call a tree arborist in Ronald, WA. We reassure home and business owners in the area that you don't always need a certified arborist for every job.
Our team of tree arborists is highly knowledgeable about all aspects of tree removal service and what to consider. These are some of the jobs clients call us for:
Safe tree removal services
Evaluation of hazardous trees
Clean up after storm damage
Vegetation maintenance work
Emergency tree removal
Land and access road clearing
We use the most efficient tools and techniques to get the job done as effectively as possible; call us today if you require a tree arborist for your property. One call does it all! 425-432-7636
Tree Doctors Use a Crane To Remove Trees in Ronald!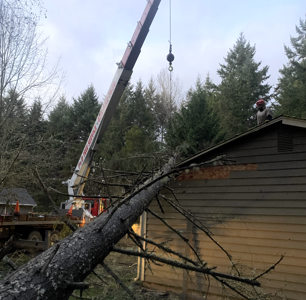 At P and D Logging and Tree Service, our tree doctors use advanced technology cranes to remove hazardous trees on your property. Our tree arborist techniques allow us to clear vegetation under challenging conditions while maintaining the state of your land.
We can assure you that our methods are low-impact to ensure minimal interference with the surrounding landscape.
Our tree doctors in Ronald are experienced in executing:
Removal on uneven terrain
Tight-quarter tree removal
Work close to retaining walls or utility units
Removal in hard conditions
To speak with a tree doctor in your area, we are available at 425-432-7636.
Why Choose Our Tree Specialists?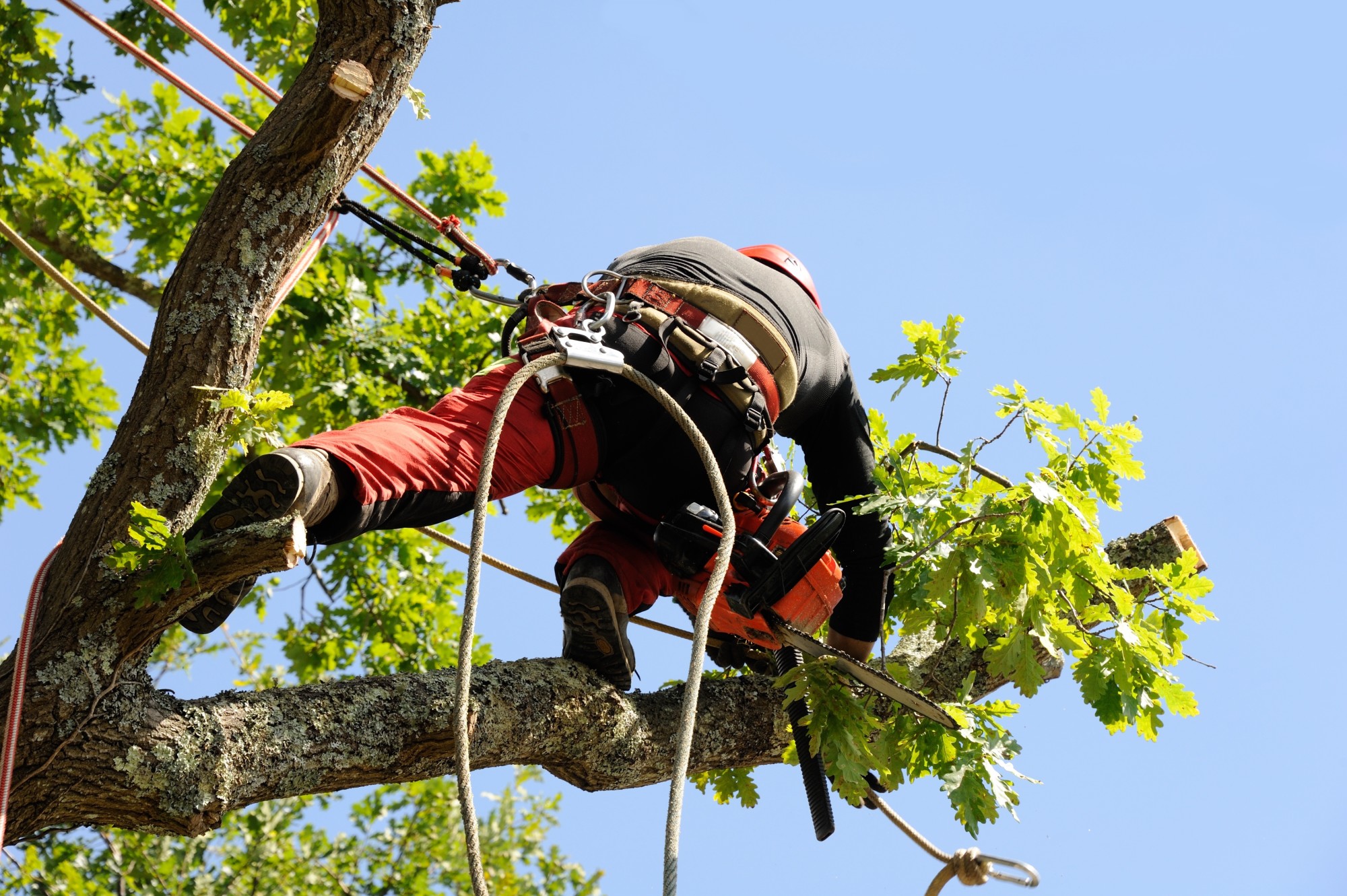 We believe that what clients say about completed work is a testament to our tree specialists and service delivery. Clients in Ronald continue to call us for all land clearing and tree removal services because our team is efficient, friendly, and gets the job done right the first time.
These are some of the reasons you should outsource our tree specialists in Ronald for all your property requirements:
Responsive service
Free written estimates
Valued client satisfaction
Licensed, bonded, and insured
Strict health and safety regulations
Accredited BBB rating
We can help you with tree trimming, maintenance work, removal & more! Call us today for a free quote in Ronald! 425-432-7636