Do You Need A Certified Tree Arborist to Remove a Tree Holmes?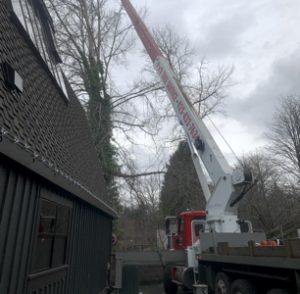 Are you wondering whether it is vital for you to hire a certified tree arborist in Holmes, WA? An arborist looks after trees, maintaining their beauty and health. Hiring a certified tree arborist is not essential to care for your trees. However, it is critical to hire a tree arborist in Holmes with the knowledge, capabilities, and experience to provide high-quality tree services.
That is where we come in.
P'n'D Logging and Tree Service have been providing tree services since 1977. We are a premier tree arborist providing a comprehensive range of services to commercial, residential and commercial clients. Below are a few of our many services:
Tree trimming and pruning
24/7 emergency response
Storm damage tree removal
Stump removal and grinding
Tree Doctors Use a Crane To Remove Trees in Holmes!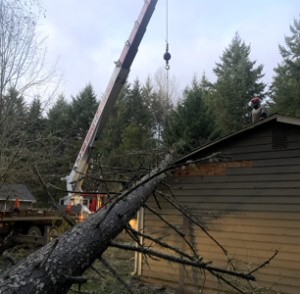 Tree doctors in the Holmes area use cranes for tree removal when traditional practices create safety risks. As one of the leading tree doctors, we believe that using a crane is often a safe, effective solution when a tree is:
Weak
Too tall
Near utility line
Severely damaged
Diseased
Look no further if you are looking for tree doctors specializing in crane tree removal. We are among the top tree doctors dedicated to providing residential and commercial clients with the professional tree removal services they need to keep their properties beautiful, safe, and functional.
If you have any questions or would like to schedule a service with one of the premier tree doctors, get in touch with us. We will be looking forward to serving you.
Why Choose Our Tree Specialists?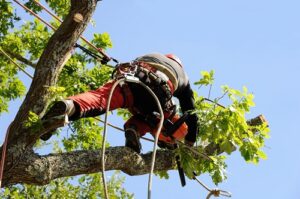 Hiring quality tree specialists is paramount to help ensure your trees' health, safety, and appearance. Your search for one of the most reliable tree specialists in the Holmes area ends here with us.
As one of the most sought-after tree specialists serving Holmes, we are very meticulous in our approach to our tree work and focus on providing bespoke solutions that best suit our customers. We are dependable tree arborists providing custom solutions that match your needs and budget.
Here are a few benefits of choosing us as your tree specialists:
Fully licensed, insured, and bonded
Family owned and operated business
Commitment to complete client satisfaction
FREE written estimates
Call P'n'D Logging and Tree Service to hire tree specialists in Holmes or surrounding communities. (425) 432-7636