Do You Need A Certified Tree Arborist to Remove a Tree Cle Elum?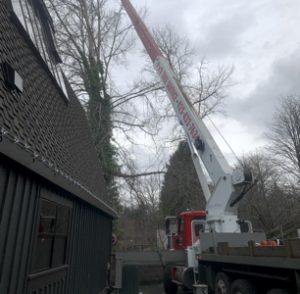 If you are searching for tree service professionals, you have probably come across the term "Arborist." A tree arborist is a professional that looks after trees.
Choosing the right tree arborist in the Cle Elum, WA area can be pretty tough. Are you wondering whether you should go for a certified tree arborist? Certification is not, however, a guarantee of quality. It is important to remember that certification alone does not make a quality tree arborist. Certifications are great, but knowledge and experience are more important. By hiring an inexperienced tree arborist, your tree could be at risk of:
Improper tree pruning
Unnecessary tree removals
Wrong tree trimming
At P'n'D Logging and Tree Service, we have a highly-skilled, trained, experienced tree arborist serving Cle Elum residents and businesses. When you hire us as your tree specialist, you can rest assured you are in good hands.
Tree Doctors Use a Crane To Remove Trees in Cle Elum!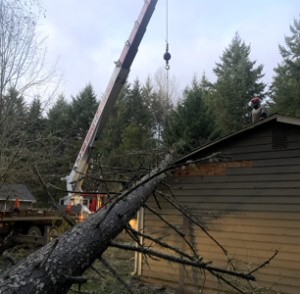 Traditional tree removal methods will not work when you remove tall, diseased, and dangerous trees from your property. We are leading tree doctors with the necessary equipment and expertise to handle crane-assisted tree removal jobs. You can confidently turn to our tree doctors to remove trees:
As one of the premier tree doctors serving Cle Elum, we realize that trees can sometimes fall without warning. That is why we offer a 24/7 emergency tree removal service. No matter when or where you need us, we will be ready to show you why we are one of the best tree doctors.
Why Choose Our Tree Specialists?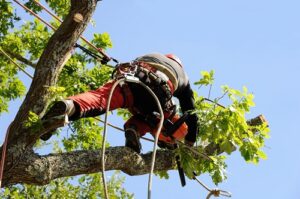 We are one of the most reliable tree specialists dedicated to quality work and exceptional customer service. As your tree specialists in Cle Elum, we care for your trees as if they were our own. Whether you need tree trimming, tree pruning, or stump grinding, we are your tree specialists of choice for fast, dependable work.
If you would like more information or a FREE written estimate from one of our three doctors, please reach out to us. Below are a few other reasons to hire us as your tree specialists in the Cle Elum area.
No job is too big or too small
We are licensed and insured
Our rates are fair and reasonable
We offer courteous and friendly service
Call P'n'D Logging and Tree Service to hire tree specialists in Cle Elum or surrounding communities. (425) 432-7636