Stump Removal in Tacoma – Fast & Safe for the Environment
If you have recently had some trees removed from your yard, you might have to bear with the unsightly stumps that are left behind. The stumps are not only a reminder of the trees that have been felled but can also be a hindrance to the otherwise leveled ground.
P'n'D Logging and Tree Service offers top-quality tree stump removal services in Tacoma, WA. You can call us for the efficient removal of the stumps so that you can get an even ground.
We recommend you to take tree stump removal as it provides the following benefits:
Leveled ground
Easy to mow the grass
Avoid the pests
You can rely on our skilled and trained technicians for the thorough removal of the stumps. We know how to get rid of tree stumps quickly using different techniques.
First we will assess the type of stumps in the yard and then use the appropriate method to remove it. We recommend you to take our stump grinding service as it removes the stump completely.
Tree Stump Removal for Tacoma Home & Business Property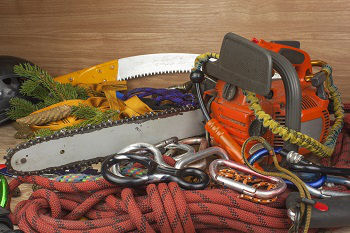 Having tree stumps in your property not only presents an unsightly look but it also shows your callousness towards the environment. You must get the stumps removed from your property using an environmentally safe procedure.
For over 4 decades, we have been offering tree stump removal services for Tacoma residents. Removing the tree stump is more than just for looks, it also prevents:
Insect infestations
Pest invasions
Tripping hazards
Our technicians are well versed with the various types of trees growing in your yard. They will use the most advanced techniques to get rid of the stumps. If you want to know the tree stump removal cost then you can talk to our consultants who will provide a free estimate.
When you are looking for a reliable company for tree stump removal near me, think of us.
Why Call Us for Stump Grinding Service in Tacoma?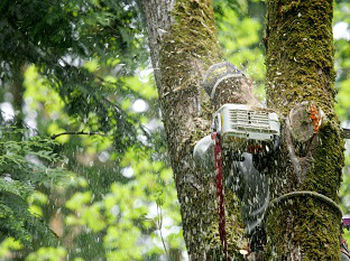 There might be several companies offering tree services but not all might be adept at providing stump grinding service in Tacoma. You can call us for stump grinding service in Tacoma as we are:
Professional
Qualified
Efficient
With us as the company for stump grinding service near me, you need not worry about anything.
Feel free to call P'n'D Logging and Tree Service at (425) 569-0900 for any tree or stump grinding services in Tacoma.