Stump Removal in Seattle – Fast & Safe for the Environment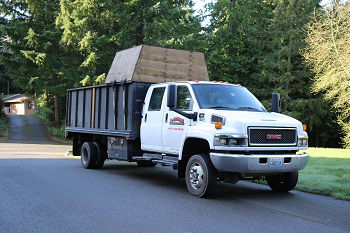 Unwanted tree stumps can be a real inconvenience. Removing tree stumps on your own can be challenging, not to mention, a safety risk. Let us help you improve the appearance of your yard with our professional tree stump removal services in Seattle, WA.
At P'n'D Logging and Tree Service, we have the training and equipment necessary to remove any size stump, without causing any damage to the property. Whether you need a tree stump removal service due to aesthetic or safety reasons, we are ready to help.
We work with your best interests at heart, so we always provide a top-quality tree stump removal to clients in Seattle and we make sure to deliver you with an outstanding customer service. We are:
Family owned and operated
Licensed, bonded and insured
Always on time and on budget
Tree Stump Removal for Seattle Home & Business Property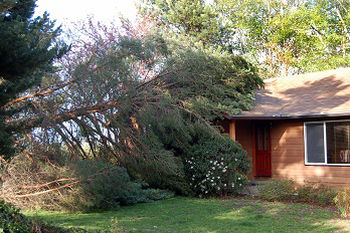 That tree stump in your yard isnÕt going anywhere, and has likely become a nuisance. Mowing and weeding around tree stumps can be difficult and stumps can also cause increase trip and fall hazards.
Stumps can:
Attract unwanted pests
Become an eyesore
Come in the way of landscaping projects
Do not wait any longer.
Call a professional for tree stump removal service in Seattle. Serving residential and commercial properties since 1977, we are the right choice for your tree stump removal needs. We always provide free written estimates, so contact us today.
Why Call Us for Stump Grinding Service in Seattle?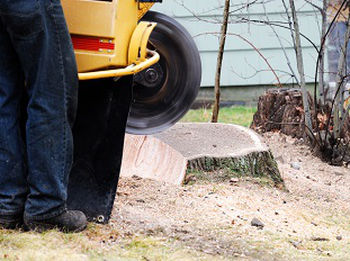 Do you want to get that unsightly tree stump ground down below grade in minutes? We provide a fast, dependable residential and commercial stump grinding service in Seattle and its surrounding areas.
No matter how big or small the job may be, we have the training and equipment necessary to provide an professional stump grinding service. As a family owned and operated business, we know the value of money.
We will address any questions or concerns you may you have, discuss your stump grinding service needs and give you a cost estimate. We take great pride in our work and treat your property like it were our own.
Below are some benefits of choosing our stump grinding service:
State-of-the-art stump grinders
Thorough site cleanup
Complete customer satisfaction
If you require any further information regarding our stump grinding service for Seattle homes and businesses, please do not hesitate to call P'n'D Logging and Tree Service at (425) 569-0900. We would love to speak to you!