Stump Removal in Seahurst – Fast & Safe for the Environment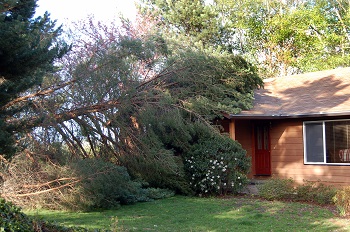 If you are looking for the most efficient method of stump removal in Seahurst, call us to clear the unsightly spaceleaving no extensive damage to your landscape.
Because of the unique variables, challenges, and safety issues, it is important to consult with experienced professionals.
We are licensed, bonded and insured, and have all of the required safety protection and equipment to undertake your project using a method that is extremely efficient and safe for the environment, and that ensures:
No deep holes are created
Elimination of the majority of roots
Grinding roots to below-grade depth within minutes
Ability to work within close proximity to buildings and on hillsides
No need for addition of soil to fill a large hole
Call us to discuss your project and to request a free written and detailed estimate.
Tree Stump Removal for Seahurst Home & Business Property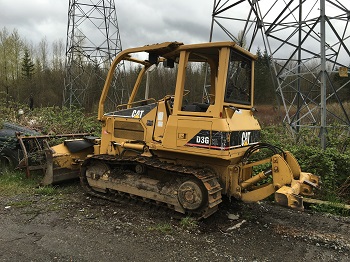 If your home or business property in Seahurst has unsightly stumps, call us for tree stump removal that is cost effective, safe and efficient!
We employ the use of grinding machines that are extremely effective for projects of all sizes, in most any location, and in any environment or condition.
We typically implement the following precautionary measures:
Notify gas, water and electrical locators to provide proper flagging
Obtain consent from adjoining lot owners where roots crossover
Ensure precise identification of cables and sewer lines in the area
Relocate vehicles and personal property to a safe zone
Notify nearby property owners as a safety precaution
As a leading provider in the area, we follow the highest industry safety standards, and ensure that our equipment operators and crew are trained for proper and safe operation of our equipment.
Call our office today to tell us about your needs. Following an assessment, we will provide you with a free written and detailed estimate!
Why Call Us for Stump Grinding Service in Seahurst?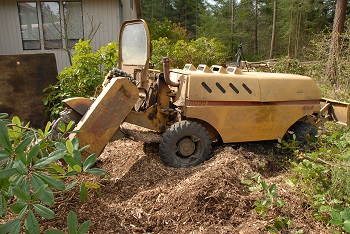 With a long history and years of experience, we can meet even the most unique challenges with our stump grinding service in Seahurst and the greater Puget Sound area.
We employ the use of state-of-the-art equipment that allows our operators and crews to safely work in most any environment including close proximity to buildings, homes or other objects in the area without creating damage.
We can effectively reduce a tree stump by grinding well below ground level, leaving no large holes or evidence of its existence, and no need for large volumes of soil to fill the area.
These are a few additional reasons to call us to get the job done:
Our methods are safe for the environment
No waste – wood chips can be utilized as mulch
No use of chemicals, and no burning required
Affordable prices
Far less labor intensive and costly than other methods
Licensed, bonded and insured
Free written and detailed estimates upon request
Call P and D Logging and Tree Service – the best in the Northwest! 425-569-0900