Stump Removal in Renton – Fast & Safe for the Environment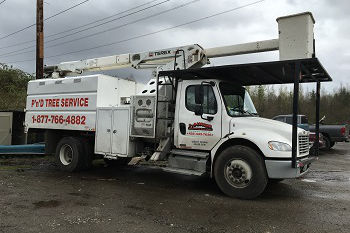 Is there an unsightly tree stump you have been longing to get removed? Let P'n'D Logging and Tree Service help you with your tree stump removal needs in Renton, WA.
We provide tree stump removal for any size stump. Whether you are a homeowner or a business property owner, we have the training and equipment to tackle your tree stump removal needs in Renton.
With our cutting-edge stump grinders, we can get rid of any stump quickly and safely.When you contact us, we discuss your needs and provide a tree stump removal cost estimate.
Whether a stump is posing a safety risk or is an eyesore in your yard, we can help you get rid of it. We are:
Licensed, bonded & insured
Family owned and operated business
Serving our customers since 1977
Tree Stump Removal for Renton Home & Business Property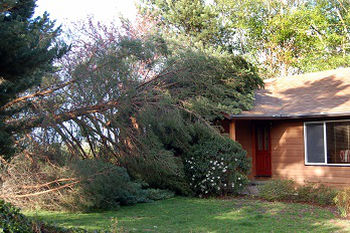 When you need to have a tree stump from your yard, you need experienced tree professionals to make sure the job is done without any damage to your home or business property. That is where we come in.
Regardless of the size or location of the stump, our crew can remove it efficiently with as minimal impact on the surrounding areas as possible. We remove stumps using:
Trained technicians
Proven methods
Latest machinery
We are looking forward to helping you with tree stump removal needs in Renton. We provide free written estimates so get in touch us today.
Why Call Us for Stump Grinding Service in Renton?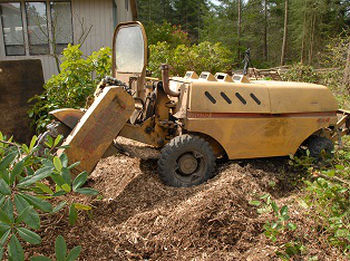 Stump grinding is a daunting task, and without the right tools and training, it can become a very dangerous task often resulting in serious injuries. Hiring a professional stump grinding service is Renton is the best and most cost-effective way to removing a tree stump from your property.
We have been providing professional stump grinding service for years. No job is too big or too small for us; whether you want to remove one tree stump, or you need multiple stumps removed, we will offer a stump grinding service that fits your needs as well as your budget.
Below are a few other benefits of choosing our stump grinding service:
We work closely with our clients
Our stump grinding rates are very competitive
Your safety and satisfaction is important to us
For any further information on our stump grinding service for Renton homes and business properties, please call P'n'D Logging and Tree Service at (425) 569-0900.