Stump Removal in Midway – Fast & Safe for the Environment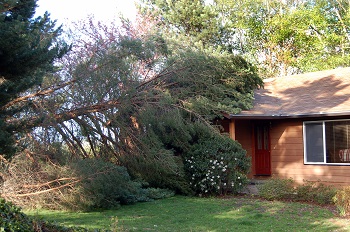 We offer efficient and professional stump removal in Midway using equipment that eliminates any evidence of the existence of a tree.
Whether you have one or one hundred that need to be removed, choosing the use of our method is the most efficient, and also safe for the environment!
If you are a project do-it-yourselfer, because of the intensive manual labor involved you can plan to spend the better part of a day to dig out a small stump and chop off the roots. And it will likely need to be hauled away, and the large hole left behind will require filling.
Use of our equipment and methods ensures:
Efficient eradication of most all roots
4 to 6 inches below grade, or lower if needed
Naturally grinds into wood chips
No remaining deep hole
Ability to work within close proximity to buildings
Fast removal – not labor intensive
Cost effective service
Call us for fast and safe service that increases the appearance of your property! You can also request a free written estimate.
Tree Stump Removal for Midway Home & Business Property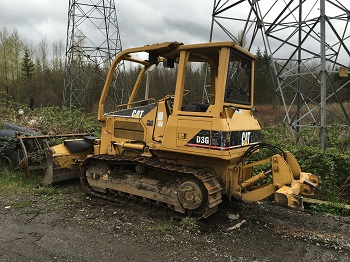 If you have unsightly stumps on your property, our skilled crew can eliminate them by using the most widely preferred mechanical removal method leaving no evidence of their existence.
Our tree stump removal for Midway home and business property is fast, efficient, cost effective and safe for the environment.
With a superior safety record, we maintain the highest level of safety throughout the entire process to ensure all criteria are met, starting with:
Notification of pipe and line locators to provide proper flagging
Precise identification of pipes, nearby utilities and below-surface cables
Examination of stumps for presence of spreadable diseases and pests
Careful search for inter-connected roots from nearby landscape structures
Removal consent of nearby owners when roots are located on property lines
Vehicle and personal property relocation to a safe zone
Notification of nearby business and home owners as a safety precaution
Our crew is skilled in working in all types of locations and conditions with little or no damage to landscaping. They are able to turn a manual multi-day job into one or two hours depending on the size and location.
Call today to request a free written estimate, or to schedule your project.
Why Call Us for Stump Grinding Service in Midway?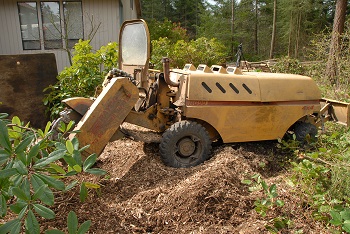 We are industry professionals with years of experience since 1977, and a reputation as the best in the Northwest!
As one of our many specialties, we provide fast and efficient stump grinding service in Midway. Our crew is capable of dealing with most any type of condition, issues or variables, and can safely conduct operations in areas with minimal access including slopes, hillsides or banks.
These are a few reasons why home and business owners call us:
Careful evaluation of all critical criteria prior to commencing work
Methods that are fast, efficient and safe for the environment
Trained crew with a superior safety record
Little to no damage to landscape
Use of state-of-the-art tools and equipment
Affordable prices
Licensed, bonded and insured
No waste left behind
Free written and detailed estimates
Call P and D Logging and Tress Service to discuss your project or to request a free written estimate. 425-569-0900