Stump Removal in Maple Valley – Fast & Safe for the Environment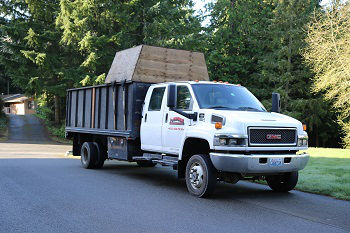 Serving residential and commercial properties, P'n'D Logging and Tree Service is the right choice for your tree stump removal needs in Maple Valley, WA.
Family owned and operated, our customers know that when they choose our tree stump removal service, they will receive excellent customer service.
We understand that tree stumps can be an unsightly nuisance.  We have all the skills and equipment needed to remove any stump, without causing an impact to the surrounding areas.
In addition, we are fully licensed and insured for your protection. Let our tree stump removal service help you:
Prevent pest infestations
Prevent plant diseases
Eliminate tripping hazards
Improve curb appeal
Tree Stump Removal for Maple Valley Home & Business Property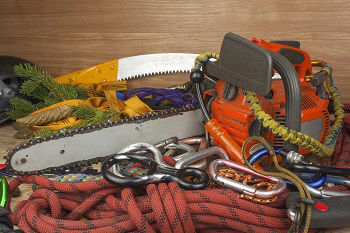 No matter what size stump you are looking to get removed, we are ready for the job. We are proud to have been providing quality tree stump removal in the Maple Valley area since 1977.
Count on us for a reliable tree stump removal job done at a reasonable rate.
All our services are carried out in a timely and professional manner.
Once the job is complete, we will also clean up the area. We offer our services to:
Homeowners
Construction companies
Builders
Local municipalities
Why Call Us for Stump Grinding Service in Maple Valley?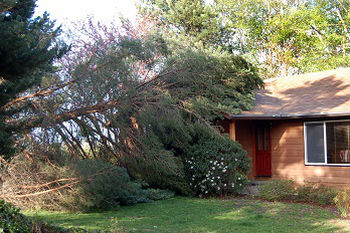 Stumps are unattractive and can cause inconvenience, but that is not the only reason to get a professional stump grinding service.
Stumps can also be dangerous, especially if your yard has high foot traffic. Stumps attract termites, pests and diseases.
Are you wondering how to get rid of tree stumps quickly? No matter what, do not attempt removing a stump on your own. Without professional training and equipment, you are at risk of serious injury.
Call us for a stump grinding service in Maple Valley.We have a range of stump grinders to suit every job. Regardless of the site condition or environment, we can provide a safe, efficient stump grinding service in Maple Valley.
So, get that ugly, inconvenient stump removed from your yard today. Once you contact us, we can provide you with a free estimate for your stump grinding service needs.
More reasons to choose:
No job is too big or too small
Quick response to your service calls
Client safety and satisfaction are important to us
For stump grinding service in Maple Valley, call P'n'D Logging and Tree Service at (425) 569-0900.