Stump Removal in Lakewood – Fast & Safe for the Environment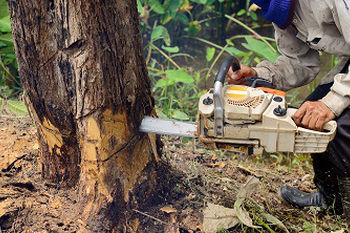 Are you wondering how to remove a large tree stump? Tree removal is something that most people cannot do, let alone tree stump removal. If you need to get rid of an unsightly tree stump from your property, contact only a professional.
P'n'D Logging and Tree Service is family owned and operated. Our company has proudly been serving clients since 1977. We have a solid reputation for providing friendly and courteous tree stump removal service in the Lakewood, WA area.
Call us for a high-quality tree stump removal service performed at reasonable rates. Serving residential and commercial customers, we are fully licensed, bonded and insured.
We offer:
Fast response to service calls
FREE written estimates
Timely, reliable job completion
Tree Stump Removal for Lakewood Home & Business Property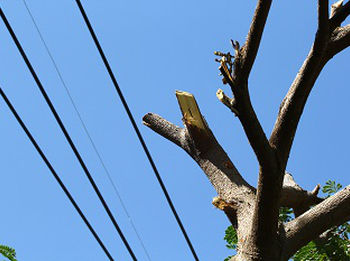 Is an ugly tree stump ruining the look of your yard or property? Removing a tree stump is not only essential to restoring the appearance of your yard, but also to prevent:
Tripping hazards
Pest infestations
Fungi growth
We understand that tree stump removal for commercial, residential, or municipal projects is a demanding task that comes with a significant risk of damage to the property and the surroundings.
We have the equipment and knowledge to remove tree stumps in an environmentally friendly way.
No matter how big or small the project; we are committed to providing the safest tree stump removal solutions in Lakewood.
Why Call Us for Stump Grinding Service in Lakewood?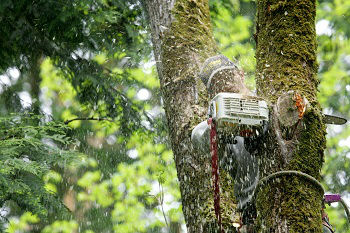 Many property owners experience the frustration of having unwanted tree stumps on their property. But do not worry! We offer a stump grinding service to eliminate tree stumps once and for all.
Our professionals have the skills, tools and machinery necessary for safe, efficient stump grinding service in Lakewood.
And, because we are dedicated to achieving complete customer satisfaction, you can expect fantastic results with our stump grinding service. So, if you are looking for a stump grinding service in Lakewood, give us a call.
We will be there to help you enjoy a healthy, beautiful yard you crave. We will:
Have your stump ground down below grade within minutes
Remove all the remaining debris, leaving the site clean
Treat your property as if it were our own
If you have any questions regarding our stump grinding service for Lakewood homes and business properties, please do not hesitate to call the pros at P'n'D Logging and Tree Service. (425) 569-0900.