Stump Removal in Kent – Fast & Safe for the Environment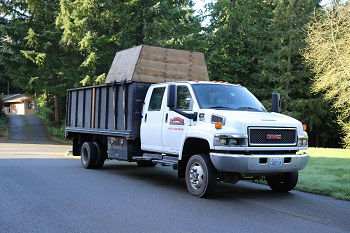 Have a tree stump standing in your yard, looking strange on the luxurious lawn or creating issues in landscape installation?
Call P'n'D Logging and Tree Service for stump grinding service.
If you believe that you do not need to call professionals for tree stump removal from your Kent, WA property and can chop it away by yourself, you will find it easier said than done! And, if you think the stump will rot away and disappear on its own, you might have to wait quite a few years!
Why waste time and take the risk of injuring yourself when our tree stump removal experts are here to help?
You should hire our stump grinding service in Kent for removing the remnants of an old tree and leveling out your yard because we:
Work fast
Use eco-safe methods, grinding the stump and roots into tiny chips
Keep the tree stump removal cost affordable
Tree Stump Removal for Kent Home & Business Property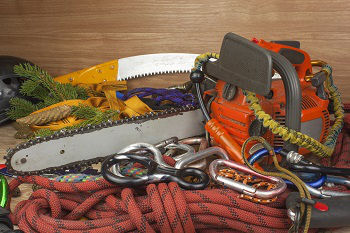 Our tree company has been in business since 1977 and the long experience has honed our stump grinding expertise to perfection.
We are staffed by well-trained technicians who know how to get rid of tree stumps quickly, no matter how high, wide, dried-out or thick-barked they may be.
We provide tree stump removal service in Kent for residential as well as commercial properties.
Whether any home or business owner needs our stump grinding service for removal of a single tree stub or multiple ones, we send over our crew:
As soon as possible
Along with powerful machines that get the job done in minutes
With a commitment to serving you in a highly professional way
Why Call Us for Stump Grinding Service in Kent?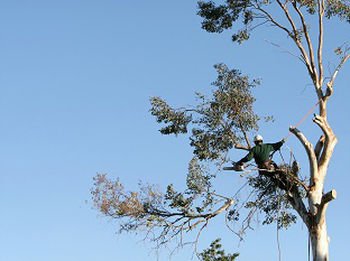 With many companies offering stump grinding service near me in Kent, why should I choose you?We understand if you, as the customer, pose this question to us!
Our long-standing industry presence, stellar reputation and large customer base are testament to our exceptional capabilities.
Moreover, calling us for stump grinding service also brings you the:
Unique values offered by a family owned and operated business
Protection from working with a licensed, bonded and insured company
Assurance of getting the finest services at the best stump grinding rates
Peace of mind from receiving free written estimate before the job starts
Let P'n'D Logging and Tree Service be your first call for tree stump removal service in the Kent area. Dial (425) 569-0900.