Stump Removal in Kennydale – Fast & Safe for the Environment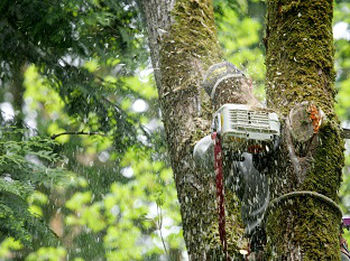 Do you have a property in the Kennydale, WA that is in need of a stump removal service? Well, P'n'D Logging and Tree Service offers stump removal services for commercial and residential properties all over the area. Choosing a professional stump removal service is a great way to ensure that the job is done quickly and is done in a way that is safe for the environment.
If you've been doing research about stump removal you've probably seen the DIY versions using chemicals to remove the stump.The good news is, our stump removal is 100% chemical free to ensure nothing in the surrounding areas are negatively affected.
Some of the benefits of choosing us include:
Free written estimates
Affordable prices
Safe, efficient and quick tree stump removal
Give us a call today at (425) 569-0900 to speak to a professional about tree stump removal services.
Tree Stump Removal for Kennydale Home & Business Property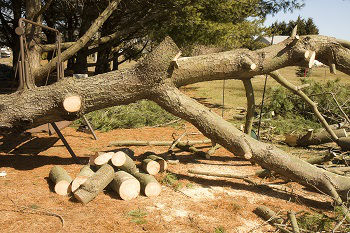 Whether you have an unwanted stump on your home or business property, we've got your back! Tree stumps are not only an eyesore, but they also become a safety hazard. Call us for professional tree stump removal before someone trips over the stump on your property. We have been in the tree stump removal business since 1977 giving Kennydale home and property owners the best service possible.
Choose our tree stump removal today to:
Making mowing your lawn easier
Eliminate the lawn eyesore
Make your Kennydale property more safe
We look forward to hearing from you soon, give us a call today at (425) 569-0900. Ask about a free estimate!
Why Call Us for Stump Grinding Service in Kennydale?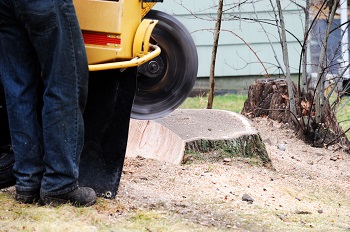 P'n'D Logging and Tree service is family owned and operated, serving the area amazing service every time. We offer stump grinding for residential and commercial properties, all over the Kennydale community. Stump grinding is a great way to get rid of ugly stumps you may have on your property.
Stump grinding is the most efficient way to remove a tree stump from your property but should only be done by a trained professional. Stump grinding is the best way to ensure that the entirety of the stump is removed from your property leaving the land able to be used. Leaving your tree stump is like asking for a pest infestation in your yard.
Stumps can quickly become a breeding ground for many different pests including:
Termites
Beetles
Ants
And other wood-boring pests
Get in touch today at (425) 569-0900 to schedule our stump grinding services near Kennydale.