Stump Removal in Issaquah – Fast & Safe for the Environment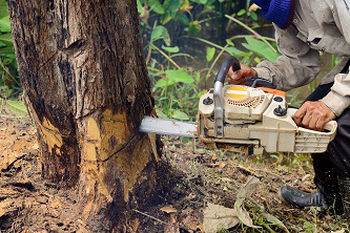 Removal of a fallen, decayed or otherwise unwanted tree usually ends up leaving behind the stump.
Though most property owners ignore tree stump removal at that time, they often have to get it done sooner or later.
Tree stump removal from Issaquah, WA properties may be necessary for a number of reasons, such as for:
Making space for new plants
Avoiding tripping or bumping accidents
Preventing re-growth of the tree
Stopping spread of pests invading the rotting stump
Improving the yard aesthetics
No matter what prompts you to go in for tree stump removal in Issaquah, let P'n'D Logging and Tree Service do the job.
Founded in 1977, our tree company is the most reliable source around for fast and environment-friendly stump grinding service.
Tree Stump Removal for Issaquah Home & Business Property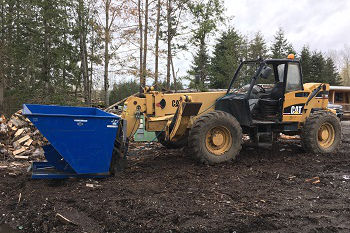 We have a highly skilled crew and specialized equipment to remove tree stumps of any size.
You can call us for stump grinding service without wondering for a minute if the technicians who come in would know how to remove a large tree stump.
Dealing with the massive stump in your yard may seem daunting to you, but it is all in the dayÕs work for us!
Whether our experts are called in for tree stump removal in Issaquah from a home or a business property, they make short work of it with the help of a powerful stump grinding machine.
Our technicians get the tree stump removal done within minutes, leaving the spot:
Smoothened and leveled out
Free from hindrance
Without any risk of a scraggly tree erupting again
Good and safe to use
Why Call Us for Stump Grinding Service in Issaquah?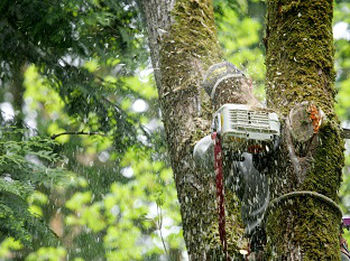 If you want the finest stump grinding service that you have access to, this is the right place.
There is hardly anything another tree stump removal service provider can offer that we do not!
Choosing our family owned and operated company for stump grinding service in Issaquah is a wise decision because we:
Provide a free written estimate before starting the job
Take pride in doing seamless work
Leave the job site tidied up
Charge fair and competitive stump grinding rates
Give top priority to customer convenience and satisfaction
Additionally, we are licensed, bonded and insured. Calling us for stump grinding service keeps you completely protected throughout the job.
Want to hire the experts at P'n'D Logging and Tree Service for stump grinding service in Issaquah? Dial (425) 569-0900.