Stump Removal in Highline – Fast & Safe for the Environment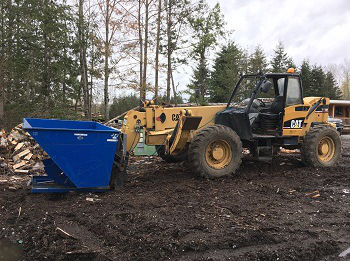 P'n'D Logging and Tree Service has been helping Highline, WA residents with stump removal services since 1977. As a family owned and operated business our main focus is customer satisfaction. Our stump removal services are a non-chemical process to ensure that our services are always safe to the environment. If you're looking to get rid of that eyesore in your landscaping give our stump removal services a try today!
Here are some reasons why you should choose us for your tree stump removal services:
Great customer service
24-hour emergency storm tree removal
Trained and certified professionals
Use of proper tools and techniques
Quick and efficient services
Give us a call today at (425) 569-0900 to get a free written estimate.
Tree Stump Removal for Highline Home & Business Property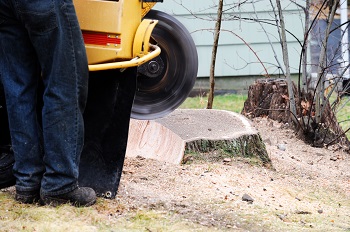 If you have home or business property in the Highline area and you're looking for tree stump removal or stump grinding services, you have come to the right place. We offer tree stump removal services for home and business properties, so give us a call today!
Tree stump removal services is a great way to make sure that your stump is removed quickly, professionally, and safely. Leaving a tree stump on your property creates a hazard for two reasons, one being it invites pests and bacteria to grow in the stump and can lead to a very serious pest problem, and also it creates a tripping hazard.
To avoid the risk of someone tripping over the tree stump in your yard, call up the professionals at P'n'D Logging and Tree Service today for tree stump removal.
Some benefits to our tree stump removal or stump grinding include:
Improving aesthetics
Protect from getting insects
Avoiding dangers
Regaining yard space
Stop stump sprouting
If you're interested in tree stump removal in the Highline area give us a call today at (425) 569-0900.
Why Call Us for Stump Grinding Service in Highline?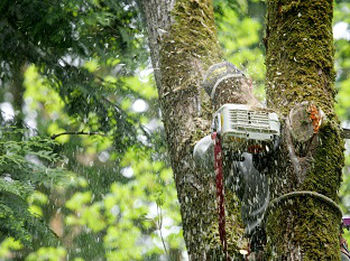 If you've been looking for a stump grinding service near the Highline area, chances are you've been doing your research on different companies offering this service.
It is best to go with professionals for stump grinding services because leaving the tree stump can create a very unsightly breeding ground for unwanted pests! As you may not mind these little creatures in your yard, going without a stump grinding service means you're running the risk of them spreading closer or even into your Highline home!
Few of the many pests include things like:
Beetles
Ants
Termites
And other wood-boring pests
Give us a call today at (425) 569-0900 to get a free written estimate!