Stump Removal in Federal Way – Fast & Safe for the Environment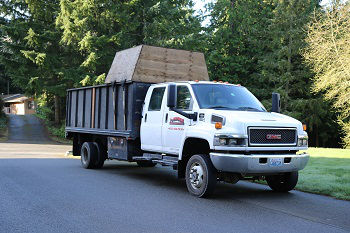 Removal of the tree stumps becomes essential as they can lead to obstructing the continuous level of the yard. Moreover, there are chances that the tree may grow up again.
Therefore, it is better to get the professionals to remove the stump properly. P'n'D Logging and Tree Service is a reputed company that offers high-quality tree stump removal services for Federal Way, WA residents.
Being a recommended company for removal of tree stumps, we ensure that there are no:
Empty spaces in the yard
Bits and pieces of wood from the stump
Protruding or obstructing parts of stumps
We have top-quality equipment and our workforce is knowledgeable about the latest techniques used in tree stump removal. You need not worry about the tree stump removal cost as we charge reasonably and offer a free estimate for all of our tree services.
Tree Stump Removal for Federal Way Home & Business Property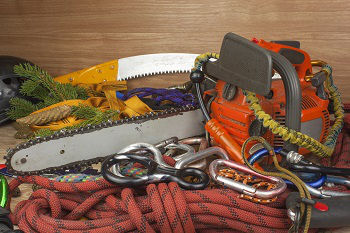 Homes and business properties that have a yard know how important it is to have no stumps left behind. This is to ensure that the stumps do not pose a problem for those sitting or strolling in the yard.
Tree stump removal should always be a professional task and not done DIY. We have been offering tree stump removal services for Federal Way residents for several years. We are the right company to call for tree stump removal as we use the best of the following:
Tree stump removal techniques
Tree technicians
Safety equipment
We not only know how to remove a large tree stump but we also know how to do it quickly. Proper removal of the stump will ensure that it does not provide a breeding ground for a variety of pests.
Why Call Us for Stump Grinding Service in Federal Way?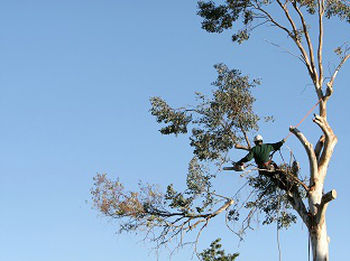 Some people are of the view that stump grinding service is not essential if you want to get the tree stumps removed. However, stump grinding service ensures that the wood is finely ground and removed so that the tree does not grow again or be a breeding ground for insects.
You must choose the best company for stump grinding service in Federal Way after considering the following factors:
Reliability
Reputation
Recommendations
We are the ideal company to choose for stump grinding service in Federal Way as we qualify on all these aspects.
You can all P'n'D Logging and Tree Service at (425) 569-0900 for stump grinding service near me in Federal Way.