Stump Removal in Enumclaw – Fast & Safe for the Environment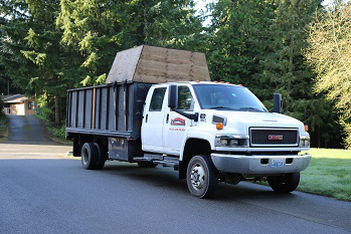 Is there a tree stump in your yard that needs to be removed? Give P'n'D Logging and Tree Service a call.
We have been providing tree stump removal service in Enumclaw, WA since 1977 and know how to get rid of tree stumps quickly, in an environmentally safe manner.
Our tree company does the job using a stump grinding machine with a high-speed disk. Its teeth grind the stump as well as the roots into tiny chips.
Our stump grinding service leaves the stump much below grade so that it:
Allows landscape installation
Has minimal scope for bug infestation
Does not present any tripping hazard
Call now to discuss your tree stump removal needs in Enumclaw with knowledgeable professionals and schedule a stump grinding service with us.
Tree Stump Removal for Enumclaw Home & Business Property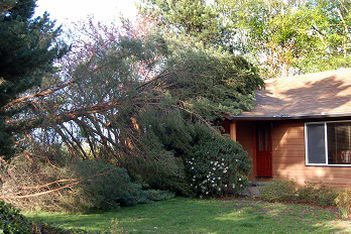 We can be hired for tree stump removal for homes as well as commercial properties.
Our tree company values the business it gets and respects all customers. Regardless of the size of the job and client profile,
we make sure that our stump grinding service meets the highest quality standards and exceeds customer expectations.
Come straight to us if you want to get tree stump removal service in Enumclaw from proven pros who:
Know their job and take pride in doing it well
Have access to top-of-the-line equipment
Strive to keep your property/yard undamaged during the job
Give top priority to your convenience and satisfaction
We are also the experts who can be relied upon for affordable tree stump removal cost without compromising on the quality of service.
Why Call Us for Stump Grinding Service in Enumclaw?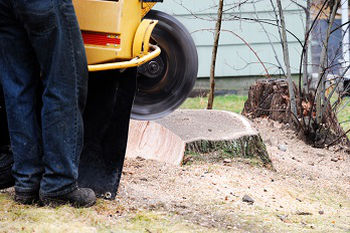 Are you still wondering why you should choose us ahead of the other stump grinding service providers in the Enumclaw area? If so, then read on!
We are a family owned and operated company that is licensed, bonded and insured for carrying out tree stump removal from properties in this community.
We communicate our stump grinding rates upfront and offer free written estimates. Our technicians are well-behaved and respectable people.
The home and business owners who choose us for stump grinding service have the peace of mind that they will be:
Fully protected all through the job
Spared unpleasant surprises from hidden charges
Attended to with utmost courtesy and professionalism
Need stump grinding service in Enumclaw? Look no further than P'n'D Logging and Tree Service. Reach us at (425) 569-0900.