Stump Removal in Des Moines – Fast & Safe for the Environment
Are you wondering how to get rid of tree stumps quickly? Call P'n'D Logging and Tree Service for help! We work hard to provide one of the best tree stump removal services to Des Moines, WA clients.
We always work with a customerÕs best interest in mind.  That is what makes us the go-to company for tree stump removal in the Des Moines area.
We are fully licensed, bonded and insured, so you do not have to worry about a thing when you call us for your tree stump removal needs.
Our key features:
No job is big or small
Trained, skilled technicians
FREE written estimates
Excellent customer service
Tree Stump Removal for Des Moines Home & Business Property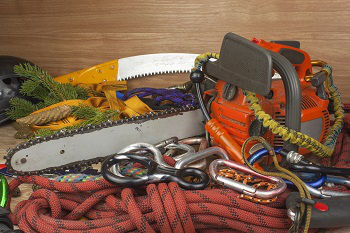 If you are looking for a high-quality tree stump removal service at the most competitive prices, you have come to the right place.
We provide our tree stump removal services to many different clients:
Residential
Commercial
Municipal
Your safety is our priority. That is why we use only the safest and most efficient tools and techniques.  Our state-of-the-art equipment gets the job done with minimal impact on the surrounding areas.
In addition, our team has plenty of experience working in all kinds of environments and conditions.  Whether you are a construction company, a builder or a homeowner, we are the right company for your tree stump removal needs in Des Moines.
Why Call Us for Stump Grinding Service in Des Moines?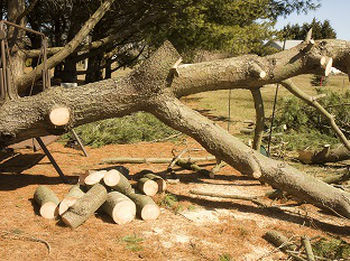 Stump grinding service is essential to removing unsightly tree stumps without any major disruption to your property or landscaping. We have the equipment and expertise to handle any stump grinding service need.
From commercial to residential properties, our goal is to provide the absolute best stump grinding service at the best prices.
We care about your property. We have one of the most powerful stump grinders. There is no need to break your back or use chemicals when you can get a fast, professional stump grinding service.
Below are some of the benefits of choosing us for your stump grinding service needs in Des Moines:
We are a family owned and operated tree service business
We answer the phone or return your call quickly
Our team carefully explains the entire process to you
Complete customer satisfaction is very important to us
For any further information regarding our stump grinding service for Des Moines residents, please call P'n'D Logging and Tree Service at (425) 569-0900.