Stump Removal in Crossroads – Fast & Safe for the Environment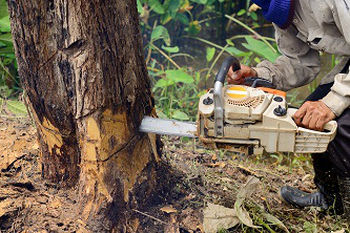 Tree stump removal is hard work. Even if they are small, it takes many hours of backbreaking labor to grind them down if you choose to do it yourself. Fortunately for homeowners in Crossroads, WA, P'n'D Logging and Tree Service is nearby.
We offer stump removal to get this time-consuming job finished in no time. We started this company in 1977, so it is safe to say we are experts in stump removal, and we have many happy customers to back us up. Call us if you want to:
Learn more about stump removal
Speak with an expert
Ask about our rates
We are always available and ready to answer any questions you may have. Customer satisfaction is our goal and stump removal is our specialty.
Tree Stump Removal for Crossroads Home & Business Property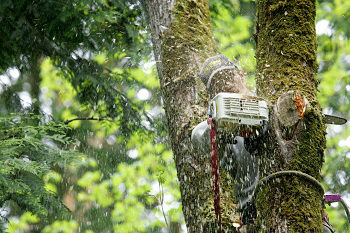 Call us for a free written estimate on tree stump removal for your Crossroads home or business property. We will meet with you to explain the process, inspect the property in question and schedule an appointment for the tree stump removal work to begin if you so choose.
We are confident that, once you check our references or read our website reviews, you will know we are the right choice. We will:
Remove any stumps regardless of size
Grind them below-grade
Remove wood chips and debris
Charge affordable tree stump removal cost
We also guarantee your satisfaction with all the work we do. We want you to be glad you chose us to perform tree stump removal on your Crossroads property.
Why Call Us for Stump Grinding Service in Crossroads?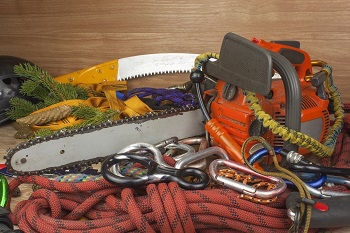 We know there are other stump grinding service companies in the Crossroads area you can get estimates from. However, once you check their references or look into the quality of their work, you will want to give us a call.
We have been offering stump grinding service for many years and customer satisfaction is our number one goal. We don't believe in overcharging our customers or doing less than perfect work. We have earned a good reputation by:
Being professional and courteous
Responding quickly when called
Listening to the needs of our customers
We care for your property as if it were our own. We are never careless and always practice safe work ethics when providing our stump grinding service. We get the job done right the first time, every time. When you're searching for tree stump removal near me, we're sure you'll find us.
Just call P'n'D Logging and Tree Service at (425) 569-0900 for stump grinding or tree stump removal in Crossroads.