Stump Removal in Black Diamond – Fast & Safe for the Environment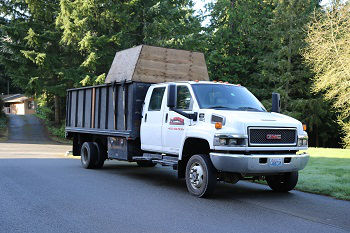 Having trees in your landscape can sometimes be problematic. Trees brought down by storm or cut down because of disease have their stumps left behind.
Stump grinding service is essential if you wish to have a leveled ground. P'n'D Logging and Tree Service is a reputed company that offers high-quality tree stump removal services for Black Diamond, WA residents.
As an established company, we recommend you have tree stump removal to avoid the following problems:
Pests breeding in the stump
Having to mow around the stump
Obstructed landscape
You can trust our trained technicians as they know how to remove both small and large tree stumps. Well equipped with the latest equipment and techniques of stump grinding, they will remove the stump quickly.
When you are thinking of an established company for stump removal near me, think of us.
Tree Stump Removal for Black Diamond Home & Business Property
You must choose only the experts for removing the stumps as any parts remaining can be a problem later. You must choose professionals that know how to get rid of tree stumps quickly.
You can choose us for tree stump removal in Black Diamond as we have been offering these services for a long time. We are the ideal company to call for tree stump removal as we use the best of following to provide our stump grinding services:
Equipment
Techniques
Workforce
By choosing our tree grinding service, you can stay assured that you are being served by one of the leading companies of the industry.
You can compare our tree stump removal cost with others to ensure that you are getting the best deal.
Why Call Us for Stump Grinding Service in Black Diamond?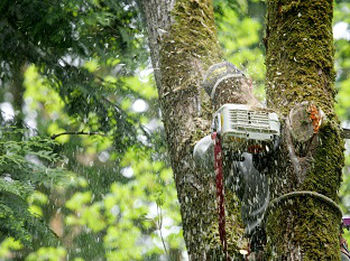 With the plethora of companies offering stump grinding services in Black Diamond, choosing the best one can be a challenging task. However, you can compare the services and prices of different companies to find the best one.
You can choose us for stump grinding service in Black Diamond as we:
Are experienced
Have skilled workforce
Use the latest techniques
Offer reasonable pricing
When you are looking for a reliable company for stump grinding service near me, you can think of us.
You can call P'n'D Logging and Tree Service at (425) 569-0900 for any kind of tree services in Black Diamond.