Stump Removal in Bellevue – Fast & Safe for the Environment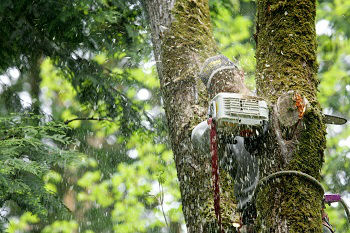 Trees that uprooted during storms or due to disease can leave an ugly stump in the landscape. Getting professionals to remove the stump should be your priority.
You must look for a company that also offers stump grinding service so that the stump is removed completely. P'n'D Logging and Tree Service is a reliable company that offers high-quality tree stump removal services for Bellevue, WA residents.
As an experienced company offering tree stump removal services for a long time, we ensure that our services will:
Enhance the look of your landscape
Remove any ugly stumps
Provide a leveled ground
You can rely on our skilled and experienced technicians for the thorough removal of the stump. Using stump grinding service, they will grind the stump into small pieces which is easier to remove right to the root.
You can be assured of reasonable tree stump removal cost as we offer competitive pricing and free estimates.
Tree Stump Removal for Bellevue Home & Business Property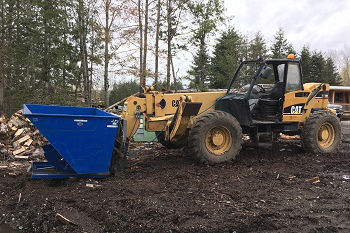 It becomes essential to remove the stump right through its roots as it can be a breeding ground for pests. You must choose professionals that know how to remove a small or large tree stump and have the required equipment.
We have been offering tree stump removal services for Bellevue residents for decades. We are the ideal company to call for tree stump removal as we have the best of the following:
Equipment
Techniques
Workforce
We not only know how to get rid of tree stumps quickly but we also know how to remove the bits and pieces of wood from the job site. You can compare our tree stump removal cost with others to ensure that you are getting the best deal.
Why Call Us for Stump Grinding Service in Bellevue?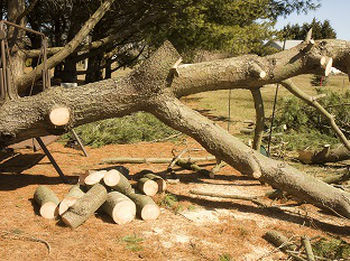 When it is about the look and value of your home, you want only the best company to handle any required tree services. As there are many companies offering stump grinding service in Bellevue, choosing the best one can be daunting task.
Nevertheless, you can call us for stump grinding service in Bellevue as we are:
Professional
Trustworthy
Affordable
We offer thorough stump grinding services so that our customers are highly satisfied. When you are looking for an experienced company for stump grinding near me, you can rely on us.
Feel free to call P'n'D Logging and Tree Service at (425) 569-0900 for any tree services in Bellevue.