Stump Removal in Beacon Hill – Fast & Safe for the Environment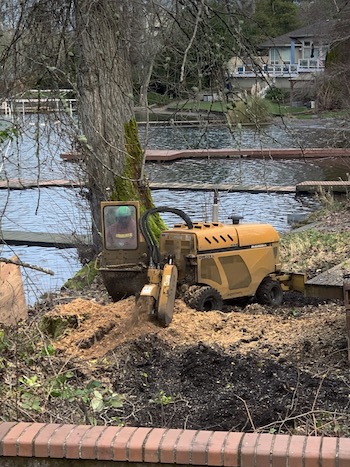 If you have been concerned about stump removal for your property and want to ensure it is taken care of safely and efficiently, P'n'D Logging and Tree Service is right for the job!
Our stump removal services around Beacon Hill can give you a safe and no-stress way to rid your yard of landscaping obstructions.
Our methods are safe for the environment as well as quick.
This is because we:
Naturally, non-invasively grind wood chips once the stump removal is done
Use special equipment and machines that do not harm the environment
Use safe methods to make woodchips for further use
Do not damage the land around the stump removal site.
Once a stump has been removed and ground, it can even be used as a way to landscape your property.
The wood does not get wasted, and the environment does not get poorly affected as a result.
Are you thinking about stump removal for your property and living in Beacon Hill? Consider us as a quick, environmentally friendly option.
Tree Stump Removal for Beacon Hill Home and Business Property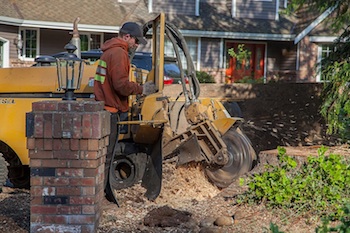 If you have been considering companies that offer stump removal near you and live in the Beacon Hill area, we can happily assist your needs!
Tree stump removal on your property, whether it is for home or business, can significantly improve the overall appearance of your property. There are more than a few ways to improve your land through tree stump removal, which include:
Obtaining wood chips from the tree stump removal process that work great as ground cover
Choosing different below-grade levels for appearance
A less cluttered, more clean look to your property
Removing tripping hazards from the area
Removing hazardous pests that could spread across your property
Since we specialize in tree stump removal, we can be sure to give you a good end result. Consider us, and we can provide you with a free written estimate today.
Why Call Us for Stump Grinding Service in Beacon Hill?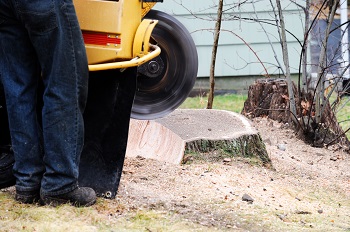 If you feel the need to remove a stump from your property but don't quite want to slave away at it yourself, P'n'D Logging and Tree Service can help you! Our stump grinding service is glad to offer you help with the task.
Many people use chemicals or spend hours removing a stump when we can offer and complete our stump grinding service swiftly and safely, without hassle. A few advantages to choosing us for stump grinding service include:
A timely way of removing stumps efficiently
Flexible below-grade stump measurements
Cost-effective prices
Specialists that can offer stump grinding service with quality and professionalism.
If you need stump grinding service in the Beacon Hill area, give us a call today at (425)-569-0900. We would be happy to provide you with a free written estimate at competitive prices.