STUMP REMOVAL IN AUBURN – FAST & SAFE FOR THE ENVIRONMENT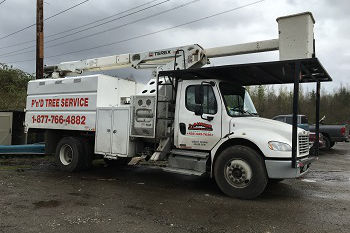 A stump that is left after a tree is removed can be the eyesore for your landscape. It is not just inconvenient but can also endanger the safety of your loved ones. Removing stumps in itself can be a daunting task as you need equipment and experience to carry out the job.What you need is professional stump grinding service for accurate and effective results.
Tree stump removal is a process where stump is cut into small pieces which will then be removed easily.P'n'D Logging and Tree Service is a reputed company that offers high-quality tree stump removal services for Auburn, WA residents.
Ever since we were established in 1977, we have strived to deliver value for money tree care services to our customers. As an established and experienced company, we offer the following services in addition to tree stump removal for our Auburn customers:
Tree services
Crane tree removal
Logging and land clearing
Emergency tree removal
Count on our arborists for a quality and reliable tree stump removal job at your Auburn property. You can rely on our skilled and trained technicians as they know how to get rid of tree stumps quickly. They have specialized equipment that help them in this task and they are able to complete the work within the scheduled time and budget.No job is too big or small for our qualified and trained arborists. Hiring our technicians for the job ensure the work is carried out safely, thoroughly and with keen attention to detail.
If you want to know the tree stump removal cost then you can talk to our consultants who will provide a free estimate for the required services.Call us today for efficient tree stump removal service in Auburn as we strive to achieve 100% customer satisfaction.
TREE STUMP REMOVAL FOR AUBURN HOME & BUSINESS PROPERTY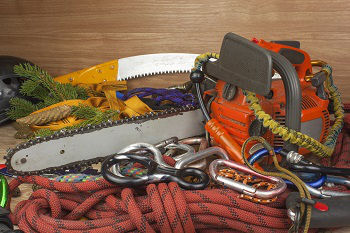 Removing the stump of a tree becomes important as it gives you an unprecedented view of your landscape. There is no need to go around the stump to mow the lawn. However, you must choose professionals for removing the stump
Hiring competent professionals for a tree stump removal for your Auburn property will ensure the site is cleaned one the job is done. We do not rely on chemicals or inexperienced technicians for the job. Our tree stump removal service is carried out using time-tested techniques and reliable tools.
We have been offering tree stump removal services for Auburn residents for a long time. Our decades of experience and knowledge of the craft ensure precise removal of stumps without disrupting your property or privacy. We are the ideal company to call for tree stump removal in and around Auburn as we have the best of the following:
Expertise
Efficiency
Equipment
Experience
We know how to remove a large tree stump easily. Let us take away the stress of proper removal of stumps from your near perfect landscape. When you are looking for a reputed company for tree stump removal near Auburn, think of us.Rely on our expertise and experience for high quality yet affordable stump grinding service.
WHY CALL US FOR STUMP GRINDING SERVICE IN AUBURN?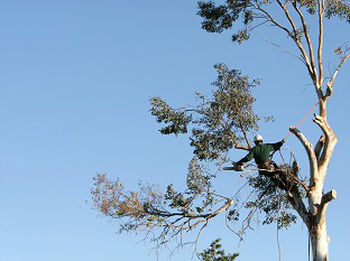 There might be several companies offering stump grinding service in Auburn. However, when it comes to choosing the best, you need to research or read reviews from those that have used a stump grinding service before.We understand it is not easy to find the perfect company you can rely on for a stump grinding service for your Auburn property. This is why we make it easy by offering you free estimates and round the clock availability.
We also ensure to use machines that uses a high speed-disk with sharp teeth that grind the stump and roots into finer chips.Our stump grinding service is safe, efficient and environmentally friendly.You can choose us for a stump grinding service in Auburn as we:
Are experienced
Use high-quality equipment
Have skilled workforce
Offer competitive pricing
When you are looking for the best and most experienced company for stump grinding service near me, you can choose us. As a licensed, bonded and insured tree care company, our priority lies in utilizing quick yet efficient techniques during any small or big stump grinding service.You can compare our stump grinding rates with others to ensure that you are getting the best deal.
Whether stump was left after an inefficient tree removal or after a storm damage, reach us for stump grinding service in Auburn. Removing stumps yourself is a time and energy consuming job. It can also lead to injuries if proper safety measures are not incorporated.Why deal with such stressful situations when you can have extremely thorough and professional solution by giving us a call right away.
Feel free to call P'n'D Logging and Tree Service at (425) 800-0563 for quality stump grinding service in Auburn or nearby properties.