Stump Removal in Auburn – Fast & Safe for the Environment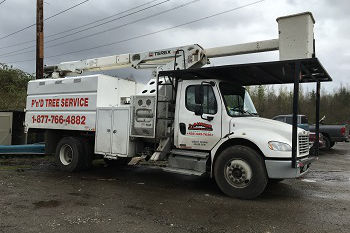 A stump that is left after a tree is removed can be the eyesore for your landscape. You must call in the experts to get stump grinding services. Stump grinding will cut the stump into small pieces which will then be removed easily.
P'n'D Logging and Tree Service is a reputed company that offers high-quality tree stump removal services for Auburn, WA residents. As an established and experienced company, we offer the following services in addition to tree stump removal:
Tree services
Crane tree removal
Logging and land clearing
Emergency tree removal
You can rely on our skilled and trained technicians as they know how to get rid of tree stumps quickly. They have specialized equipment that help them in this task and they are able to complete the work within the scheduled time and budget.
If you want to know the tree stump removal cost then you can talk to our consultants who will provide a free estimate for the required services.
Tree Stump Removal for Auburn Home & Business Property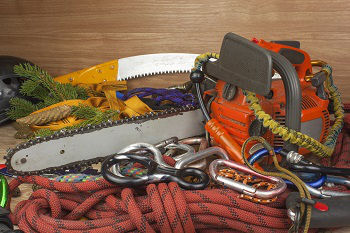 Removing the stump of a tree becomes important as it gives you an unprecedented view of your landscape. There is no need to go around the stump to mow the lawn. However, you must choose professionals for removing the stump.
We have been offering tree stump removal services for Auburn residents for a long time. We are the ideal company to call for tree stump removal as we have the best of the following:
Expertise
Efficiency
Equipment
Experience
We know how to remove a large tree stump easily. When you are looking for a reputed company for stump removal near me, think of us.
Why Call Us for Stump Grinding Service in Auburn?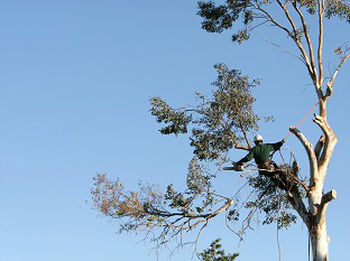 There might be several companies offering stump grinding services in Auburn. However, when it comes to choosing the best, you need to research or read reviews from those that have used a stump grinding services.
You can choose us for stump grinding services in Auburn as we:
Are experienced
Use high-quality equipment
Have skilled workforce
Offer competitive pricing
When you are looking for the best and most experienced company for stump grinding service near me, you can choose us. You can compare our stump grinding rates with others to ensure that you are getting the best deal.
Feel free to call P'n'D Logging and Tree Service at (425) 569-0900 for any stump grinding services in Auburn.