Land Clearing for Teanaway New Construction Projects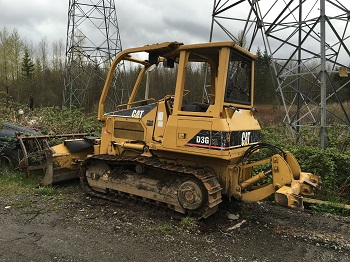 Based on your specific requirements, we are one of the leading companies offering the best land clearing service in the Teanaway, WA area. Whether you plan to install a new landscape or a drainage system, call P'n'D Logging and Tree Service for a highly-efficient land clearing service, and rest back assured of quality work. Our skilled professionals provide top-grade land clearing services for residential or commercial purposes. Property owners trust us for:
Timely service
Quality work
Affordable pricing
If you are still searching for a contractor for debris removal on your landscape, reach out to us for our professional land clearing services. Repurpose your landscape with our highly efficient and cost-effective land clearing service in Teanaway, and rest assured of the best services. We have employed a team of qualified experts to help you with the brush clearing services.
Teanaway Land Clearing Services for Home & Business Property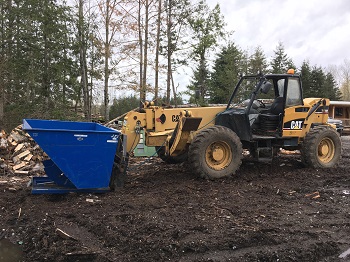 Property owners make us their primary choice when searching for a certified company to perform land clearing services in Teanaway. Contacting the right contractors like us when handling jobs like land clearing services is essential. We have a diligent and skilled team of professionals that understand your particular requirements for land clearing services on your commercial or residential property. Our customers trust us for numerous reasons:
High-grade equipment
Years of experience
Professional expertise
Regardless of the job complexity or size, if you need land clearing services, place a call to us, and we will visit your property within no time. You can trust us for the job when you are clearing your land or handling the brush clearing job. Hire our experts if you want to learn more about our services.
Brush Clearing for Teanaway Landscape Renovations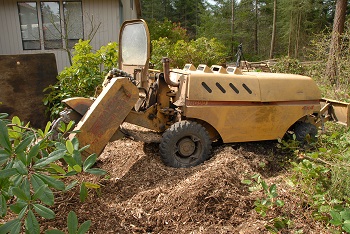 An unfortunate storm can destroy some of your lands, but you can contact us for our brush clearing services. Clearing a limited area of your property land or vegetation is called brush clearing. We have honed our skills to perfection to handle the most efficient brush clearing services. Contact us if you need assistance with land clearing or:
Cleaning land
Storm cleaning
Quick inspection
Whether you are looking for storm cleanup or need part cleaning services, we have the appropriate tools to perform the job for you. Our team handles the brush clearing service in Teanaway with guaranteed satisfaction at the best prices. As a certified company for land clearing, you can rely upon us for high-quality and professional services.
Call P'n'D Logging and Tree Service for land clearing service in Teanaway. Contact us at (425) 569-0900!