Land Clearing for Overlake New Construction Projects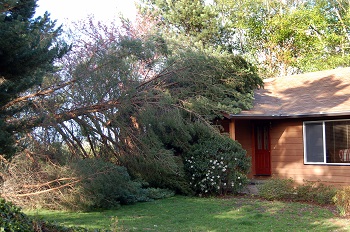 Professional knowledge and expertise are essential for land clearing for Overlake new construction and development projects.
We are land clearing contractors with years of experience using state-of-the-art equipment and tools for projects large and small requiring expert services such as:
Site layout surveys and staking
Tree cutting and removal
Stump grinding
Boulder and rock extractions
Grading
Excavation
Building access roads and driveways
Waste and debris removal
…and more
We are a family-owned and operated business that is licensed, bonded and insured for your protection. Having been in business since 1977, we understand the importance of protecting your valuable investment, keeping our costs affordable, and improving our efficiencies with each project.
Call to schedule a project evaluation or assessment that will provide us with support information for a free and detailed written estimate.
Brush Clearing for Overlake Landscape Renovations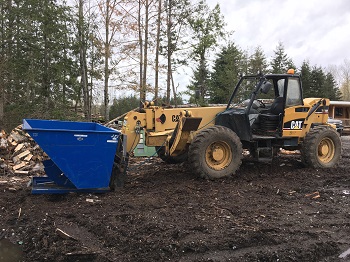 We have experience working with residential and commercial property owners, as well as construction contractors and developers, providing brush clearing services for Overlake landscape renovations.
Our crews specializing in removal of excess built-up organic materials that can easily overtake properties and even pose a fire risk have the knowledge, expertise and experience to work in all types of weather conditions, terrain and tight spaces for removal of:
Stumps and roots
Overgrown foundation plantings and dense vegetation
Unwanted bushes and trees
Twigs and leaves that appeal to rodents and other nest-building animals
Thick undergrowth
Weeds and dry tall grasses
We are equipped with advanced equipment, tools and techniques for projects large and small to prepare your property for landscape renovations in a safe and proficient manner.
We're ready to get started! Call today to request a free written and detailed estimate.
Overlake Land Clearing Services for Home & Business Property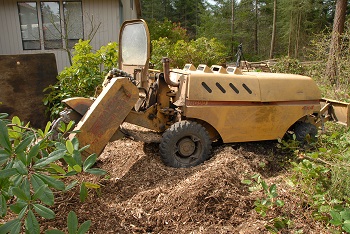 Whether your project involves home or business improvement in aesthetics, creating a beautiful panoramic view, or site preparation for new construction, call us for cost effective land clearing.
We are experienced contractors with highly skilled crews that specialize in Overlake land clearing services for home and business property. With the use of state-of-the-art equipment and tools, we provide cost effective operations in all types of terrain, weather conditions and difficult to reach places for projects such as, but not limited to:
Expansions or add-on structures for homes or businesses
Landscape enhancements – hardscapes, water gardens and ponds
Woodlands beautification or thinning
Panoramic views
Landscape renovations
Habitats for wildlife
New construction or renovations
Auto dealerships, strip malls, restaurants, condos, restaurants development
Swimming pool installations
Recreational trails – horseback, hiking, four-wheelers, biking
New driveway construction or property entrances
Utility easements and fence line clearing
Fire breaks
Call P and D Logging and Tree Service to learn more about our capabilities, or to request a free written estimate! One call does it all! 425-569-0900