Land Clearing for Kittitas New Construction Projects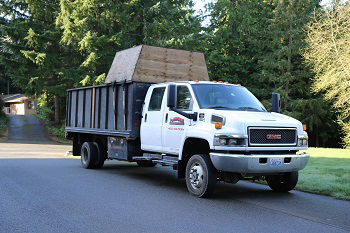 A key component to a successful construction project in Kittitas is professional land clearing by highly trained operators.
We are land clearing contractors with experience since 1977 preparing undeveloped land for residential, commercial, and municipal clients.  Our land clearing services prepare for building by clearing away all vegetation, pre-specified trees, and brush using all types of equipment, techniques, and strategies.
We maintain a sizable fleet of state-of-the-art machines, tools, heavy excavating and brush clearing equipment required to complete the site development phase.
Following site surveying, our experienced professionals begin the clearing process, accounting for the location of underground utilities, overhead wires, and erosion issues.  Our services include, but are not limited to:
Prep work for construction
Vegetation removal
Terrain leveling
Tree and stump extractions
Brush clearing services
Grubbing, boring, and trenching
Clearing for right-of-way and utilities
Access roads preparation
Call today to request a free written estimate.
Brush Clearing for Kittitas Landscape Renovations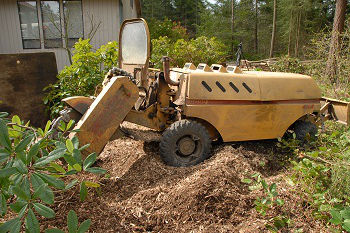 If you need brush clearing services near me in preparation for landscaping renovations in Kittitas, call us for professional residential or commercial services.
We can conduct a walk-thru of your property and provide a free written estimate to quickly and safely remove all dysfunctional and unacceptable specimens to make way for new landscape renovations.
We use industry best practices throughout the brush clearing project.  Our skilled team can clear landscapes in heavy-growth areas on steep inclines, rough terrain, and on difficult-to-reach slopes.
Vegetation tends to grow everywhere. We have the tools, equipment, and skills to provide complete brush clearing services in preparation for the landscapers by removing:
Overgrown plants
Grass cover and roots
Weeds, vegetation, & dry brush
Stumps
Small trees
Other invasive landscape specimens
Call today to request a free written estimate.  One call does it all!
Kittitas Land Clearing Services for Home & Business Property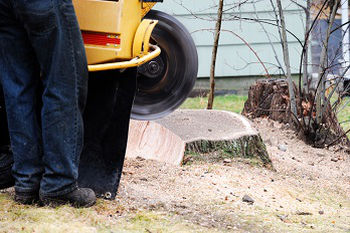 We have an expert team that provides land clearing services for home and business property in Kittitas.
As a family-owned and operated business with years of experience and well-maintained
equipment, we take pride in providing land grading, terrain leveling, trenching, dirt work, and complete land clearing projects of all sizes.
We are licensed, bonded, and insured with a safety-first focus.  Whether you need site work for pool installation, land preparation for re-sale, parking lot groundwork preparation, or land grading for building a new structure, we have the latest machinery and heavy excavating equipment to complete the project:
Backhoe loaders
Excavators
Skid steer loaders
Heavy-duty dump trucks
Wheel loaders
Stump grinders
Bulldozers
and more
We have equipment and a team of dedicated professionals capable of handling many different projects for property improvement at competitive rates.
Call P and D Logging and Tree Service for reliable land clearing services!  425-569-0900