Land Clearing for Edgemont New Construction Projects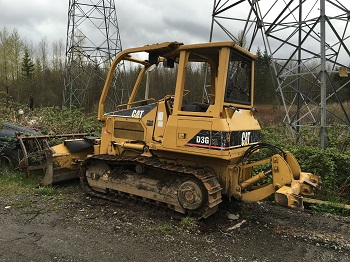 If you want to prepare a site for new construction, hire land clearing contractors in Edgemont, WA, to clear the site before any foundation or utility work starts. Lot clearing is the process of cutting and removing all trees, roots, bushes, and other debris from the site. It is one of the primary steps for commercial or residential development and is crucial for any new construction project.
At P'n'D Logging and Tree Service, we have built a reputation for providing top-quality land clearing services in the Edgemont area. Our cutting-edge equipment and skilled workforce set us apart from other land and brush clearing companies out there. We are your source for safe and efficient land clearing services at reasonable prices.
We are known for:
Timely, reliable services
Quality workmanship
Competitive rates
Customer service excellence
Brush Clearing for Edgemont Landscape Renovations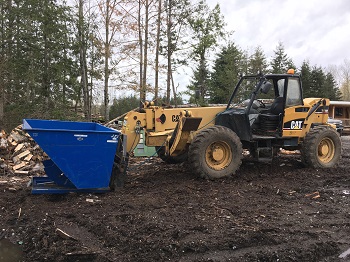 If you are planning to undertake a landscape renovation but have a lot of brush on your commercial or residential property, we can clear it for you. We provide brush clearing services so you can have more space on your property to turn your landscape renovation dreams into a reality.
You can count on our professionals for brush clearing in Edgemont and the surrounding communities. You will be glad to know we are a licensed, insured, and bonded tree service company. When you choose us for your brush clearing needs, you can expect:
Quick response
Trained technicians
Attention to detail
Desired results
For your safety and peace of mind, we offer 24/7 emergency services. Feel free to contact us for any additional information on our brush clearing services.
Edgemont Land Clearing Services for Home & Business Property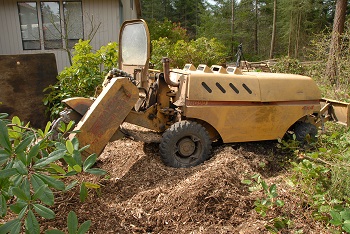 Whether you need professionals to clear a specific area or an entire lot, we provide some of the best land clearing services for Edgemont residents and businesses. We have the experience and expertise to get the job done right and prepare your land for nearly any job, whatever your unique requirements.
Our features:
Trained and equipped professionals
Family owned and operated business
Proudly serving customers since 1977
Reach out to us today for an initial assessment and obtain a FREE written estimate on our land clearing services. Our tree experts will be happy to guide you with any decisions at fair land clearing prices.
Call P'n'D Logging and Tree Service for land clearing services in Edgemont and the surrounding communities. (425) 569-0900