Land Clearing for Covington New Construction Projects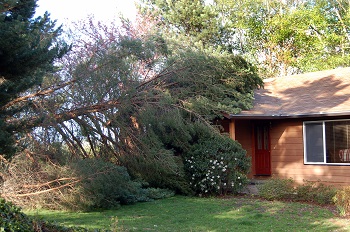 If you're in the Covington, WA area and you're looking for a reliable land clearing service for new construction projects you have come to the right place. We offer land clearing services for commercial and residential properties all of the covington area. Let P'n'D Logging and Tree Service be the ones you call for your land clearing.
Our number one goal is to satisfy the customer and make sure the job is done quickly, safely, and properly. We have been helping and satisfying our customers since 1977. As well as clearing the land, we also offer logging services as well, give us call for any questions you may have.
Some benefits of choosing us for land clearing services include:
Our competitive Rates
Customer satisfaction is our top priority
We are licensed, bonded and insured
We work in residential and commercial
Our free written estimates
We look forward to hearing from you soon, call us at (425) 569-0900 to get in touch with a professional who can answer any questions you may have.
Brush Clearing for Covington Landscape Renovations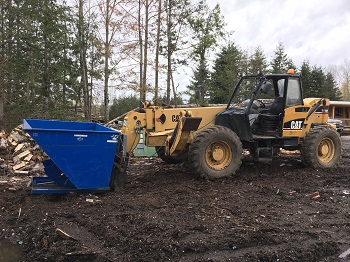 If you're looking to renovate your land, and clean it up consider hiring a brush clearing service. Going with a brush clearing service is the ideal way to prepare your land for renovation and construction.
We offer brush clearing services all around the Covington neighborhood, and we offer competitive prices to make sure you can afford the brush clearing without breaking your bank in the process.
We are best option for brush clearing services because we offer:
Competitive pricing
Quality and efficiency
Great customer service
Latest and best equipment
Trained professionals
Get in touch with P'n'D Logging and Tree Service today at (425) 569-0900 for a free estimate.
Covington Land Clearing Services for Home & Business Property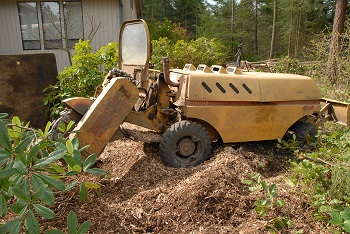 Choosing a professional land clearing service is a great way to ensure the job with be done correctly and efficiently. We offer land clearing for business and home properties to make sure that you always have a land clearing service you can rely on.
Land clearing definitely shouldn't be attempted as a DIY, its much more efficient and safer to leave it to the trained professionals.
Some things land clearing services remove include:
Trees
Bushes
Brush
Stumps
Stones
Give us a call now at (425) 569-0900 to get in touch with a professional ready to answer all of your questions!